We've teamed up with the folks at Adobe 99U for the first-ever virtual edition of their creativity conference.

To commemorate this year's theme, The Creative Self, Adobe 99U collaborated with illustrator Alademosca to create a series of 11 x 17 inch prints of the "Creative Specimens," hybrid creatures representing the varied and joyful idiosyncrasies of creative professionals' personalities.
Handmade in LA
Paper Chase Press supports the protection of the environment and the American forestry industry by using only American-made FSC Certified paper stocks.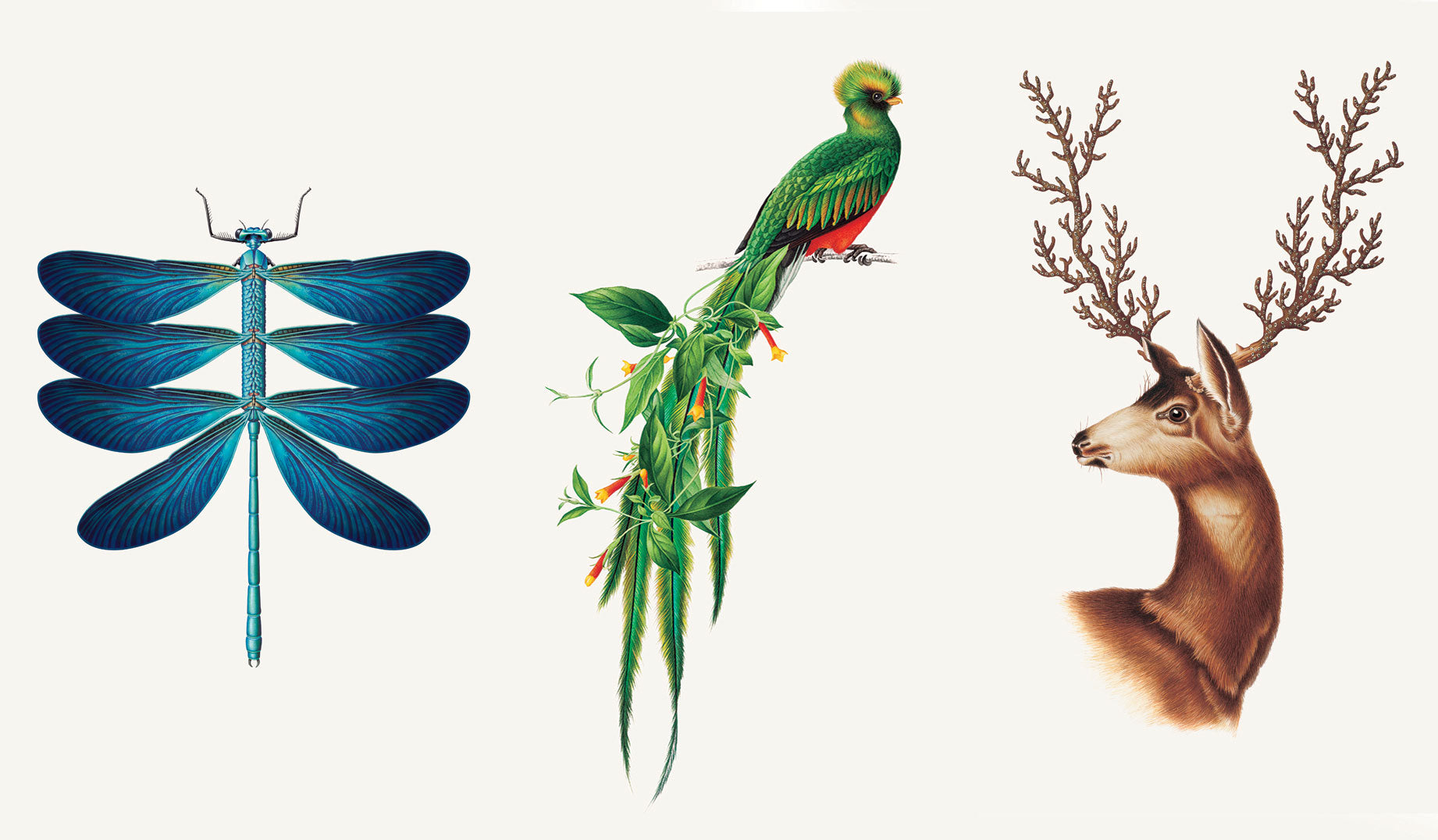 Multis Taskum (dragonfly), Vox Potentus (bird), and Sensitivo Empathis (reindeer)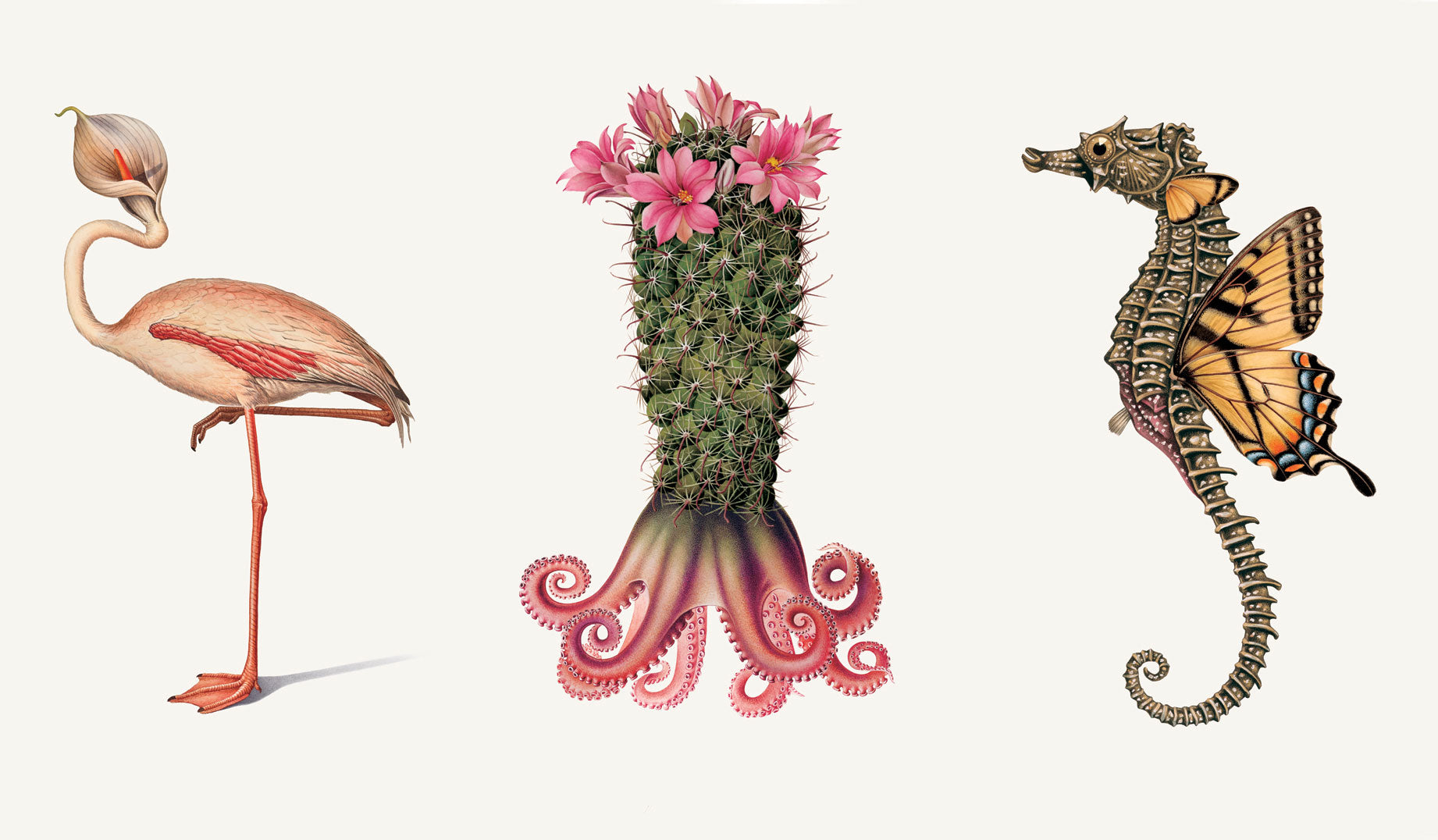 Effectivae Managerum (flamingo), Maximus Designex (cactus), and Innovato Ideatis (seahorse)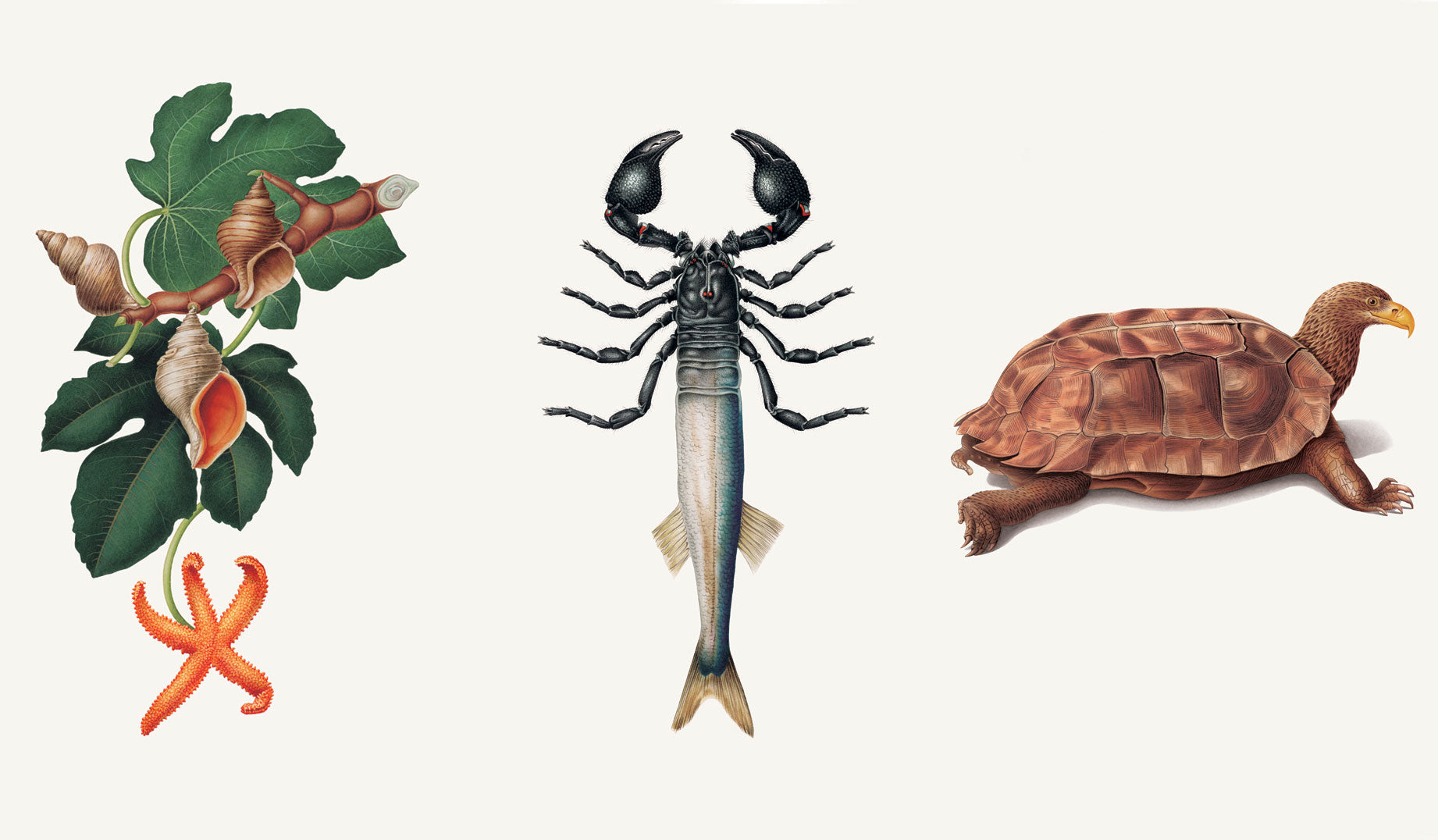 Communicatorum Claritus (starfish), Versatilum Adaptae (fish), and Purposo Careerus (turtle)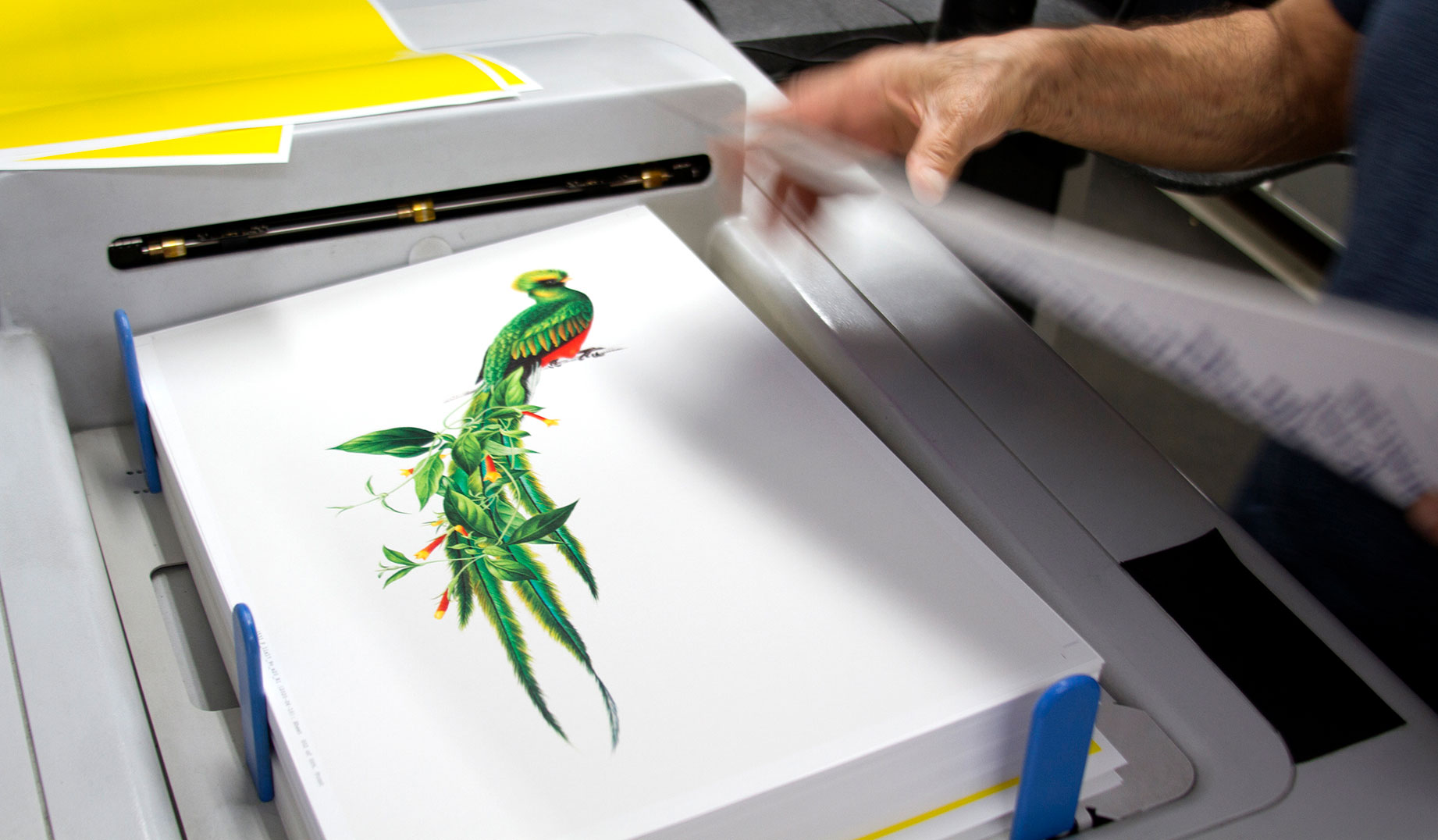 All prints are produced locally in our shop in the heart of Los Angeles, where we've been since 1976.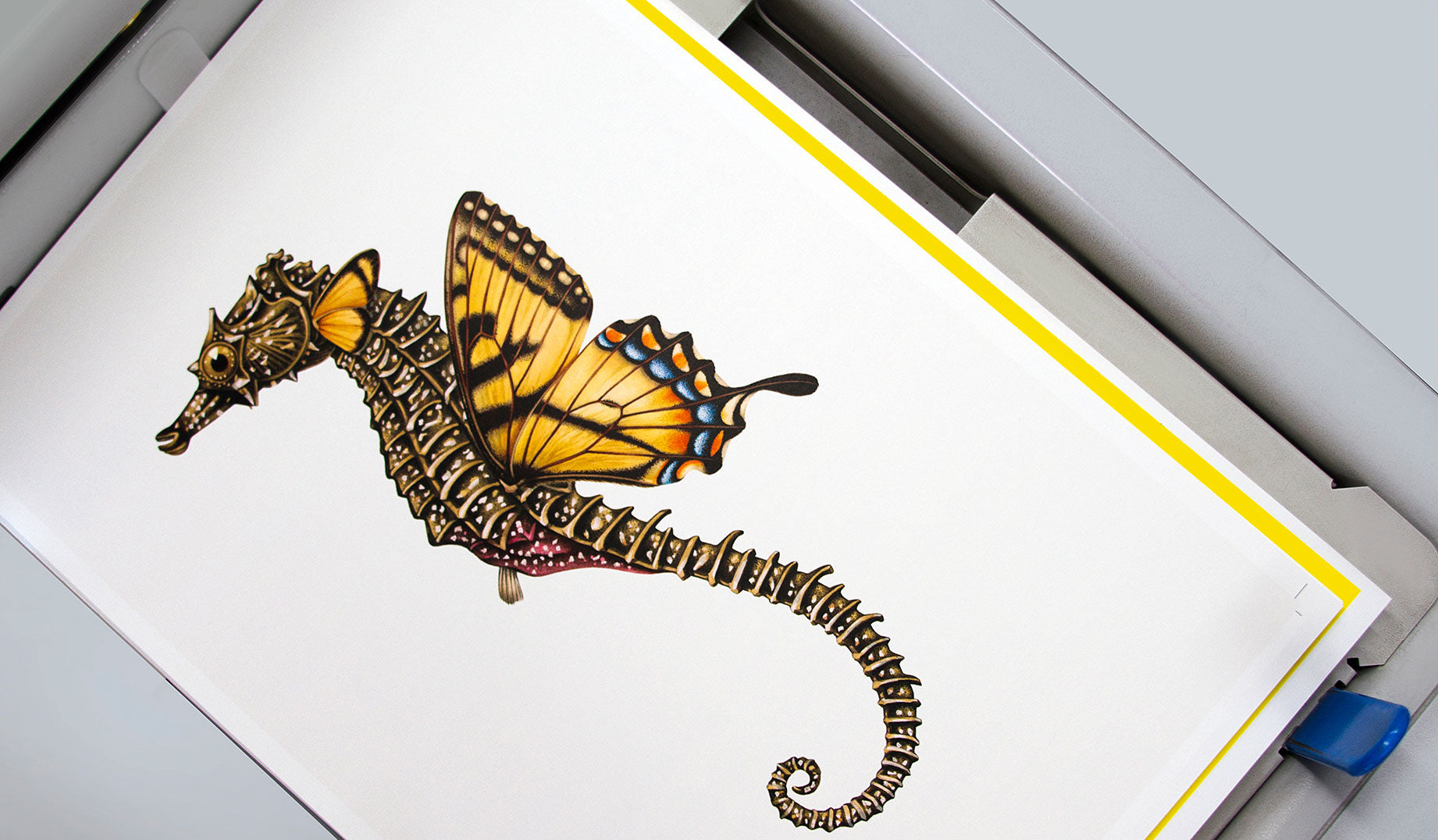 Which specimen are you?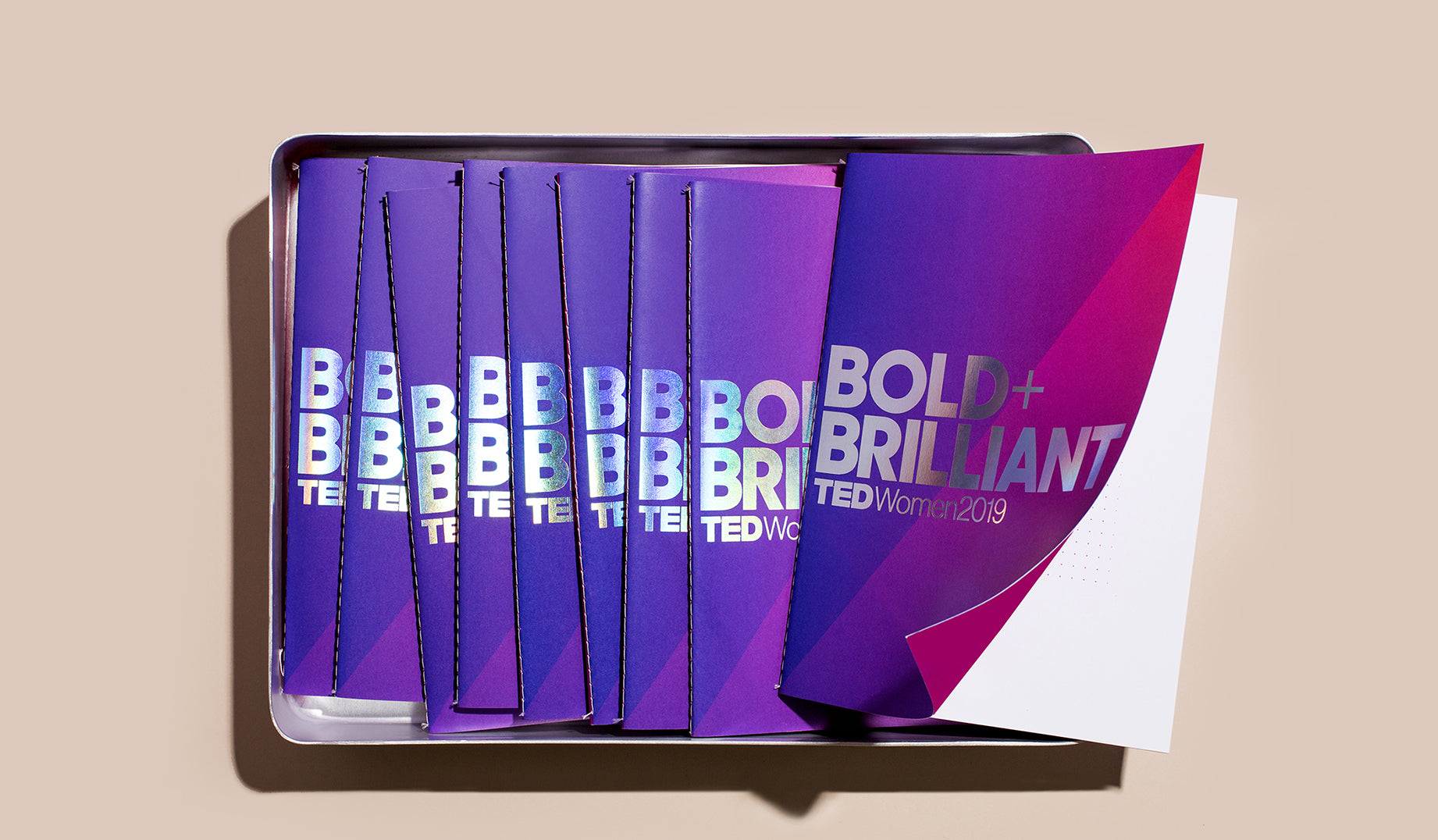 From books to packaging, our team of experts is ready to help bring your project to fruition. Send us a quote request today.
Adobe 99U
Printed on premium, archival FSC Certified eggshell paper, 100% of the profits from each sale will be split to benefit both Feeding America and the NAACP Legal Defense Fund, with Adobe matching up to $10,000 in donations.
Production Details