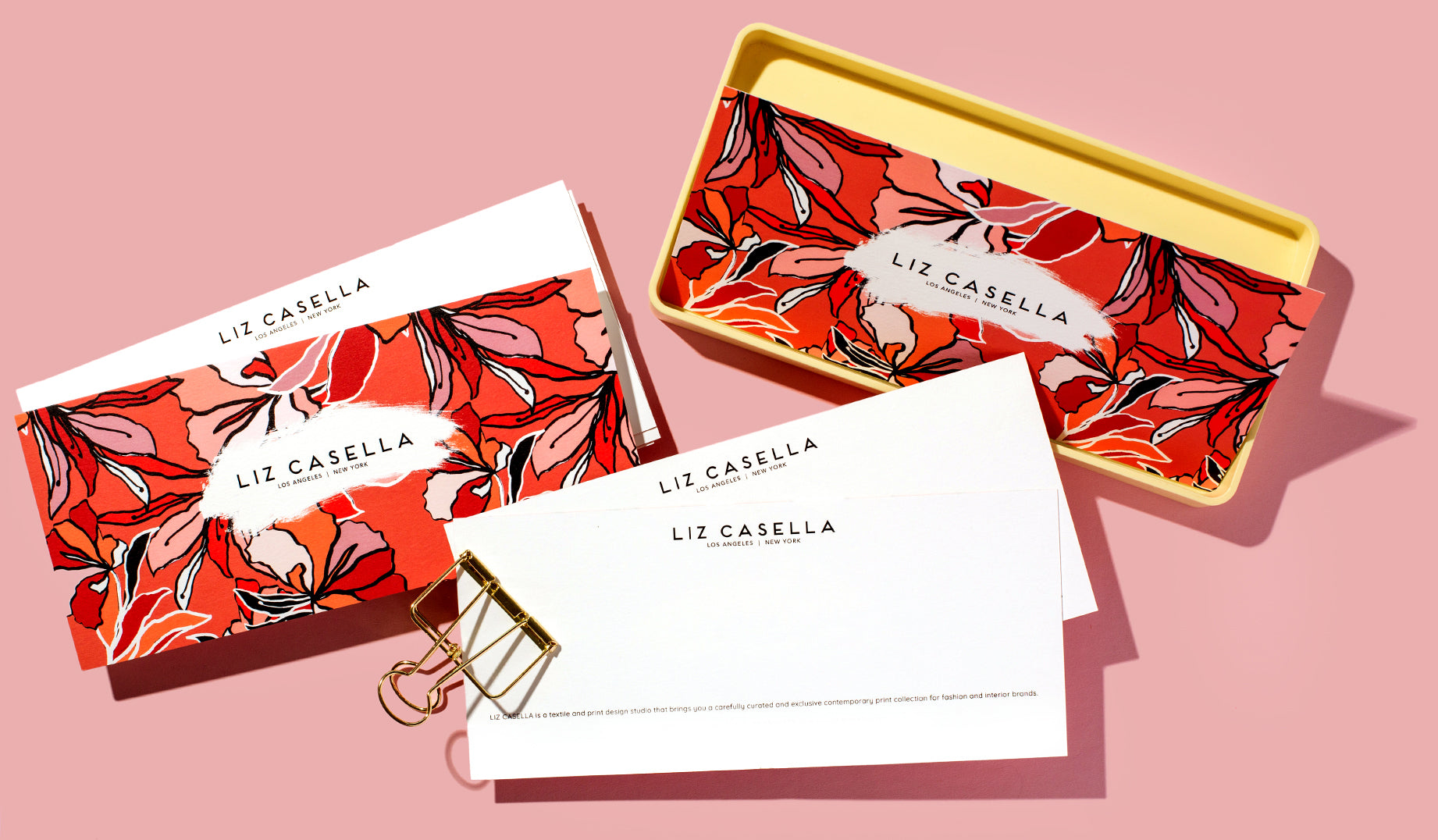 The unsung heroes of modern stationery, you can bet buckslips will be your desk's MVPs. At 4 x 9 inches, they are made for fitting perfectly into standard business envelopes. Use them to scribble notes, share messages or simply bring your brand into your day-to-day office communication. 
Made By Hand
All cards are printed in our 100% carbon neutral and Green-e certified facility. We're proud to have provided high quality, low environmental impact printed matter since 1976.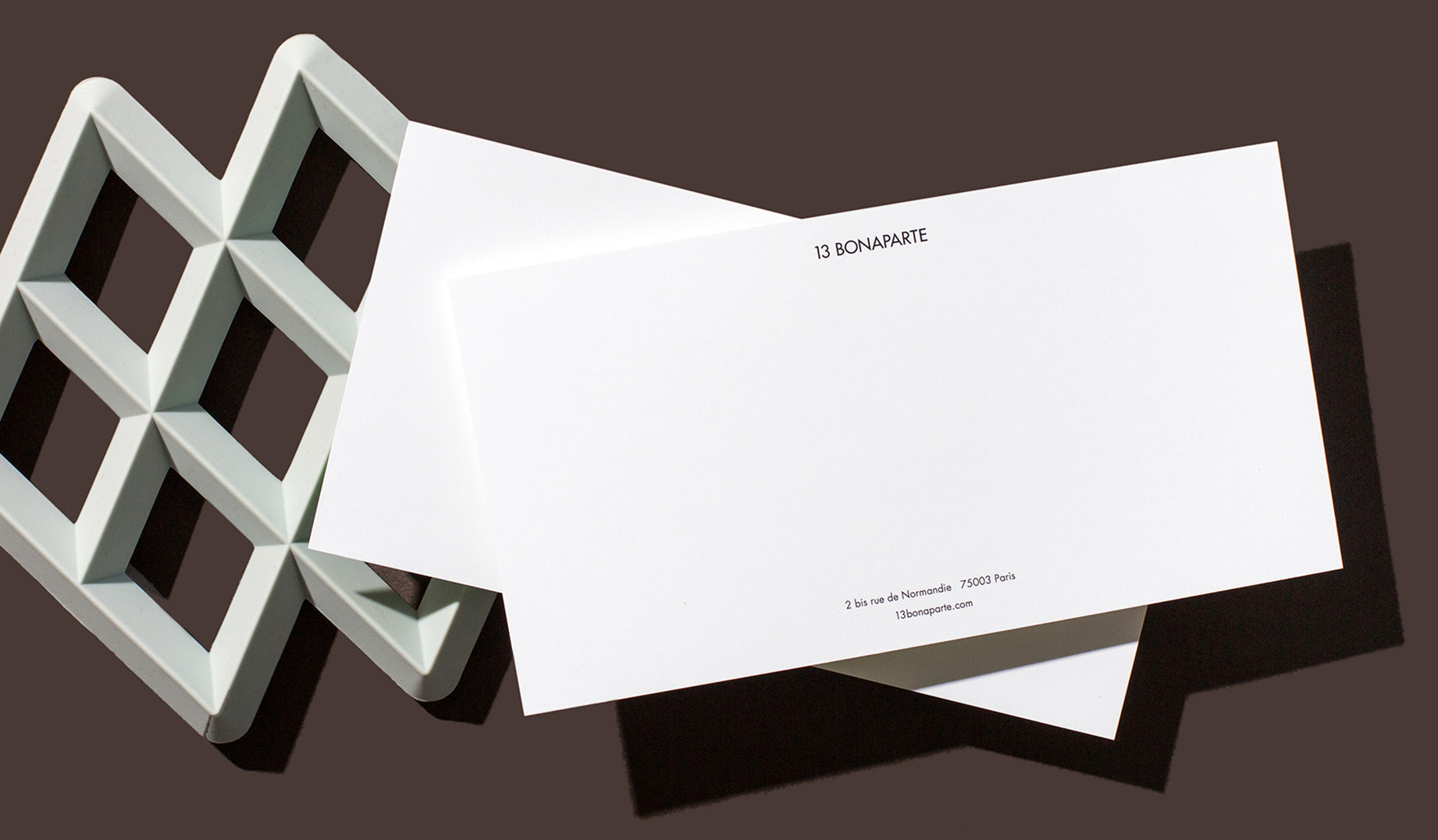 Your Desk MVP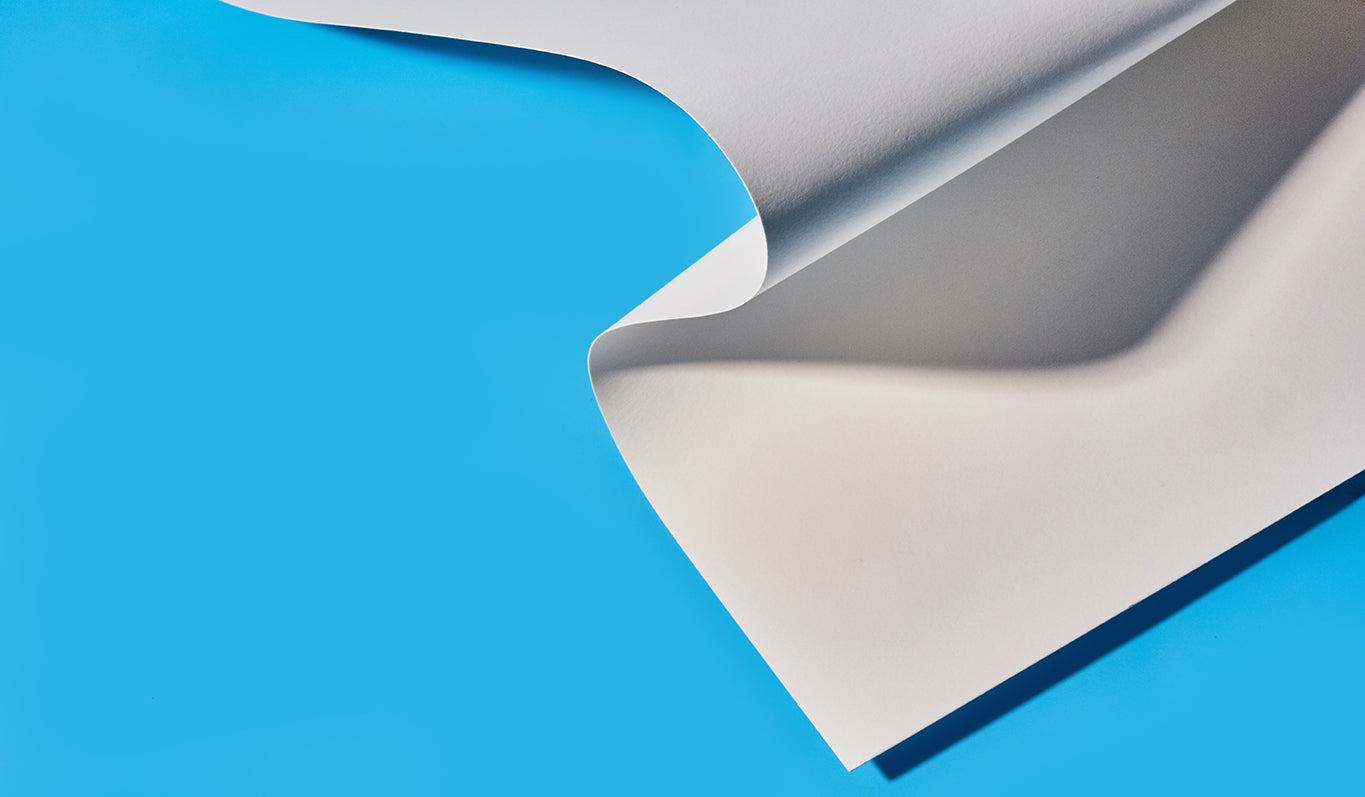 pick your paper
Paper Chase Press supports the protection of the environment and the American forestry industry by using only American-made FSC Certified paper stocks. Choose from the following sustainable options.

Mohawk, Bright White Uncoated: A natural texture and a bright white color, the perfect organic surface.
Mohawk, Eggshell Uncoated: A more textured stock with a traditional off white eggshell color.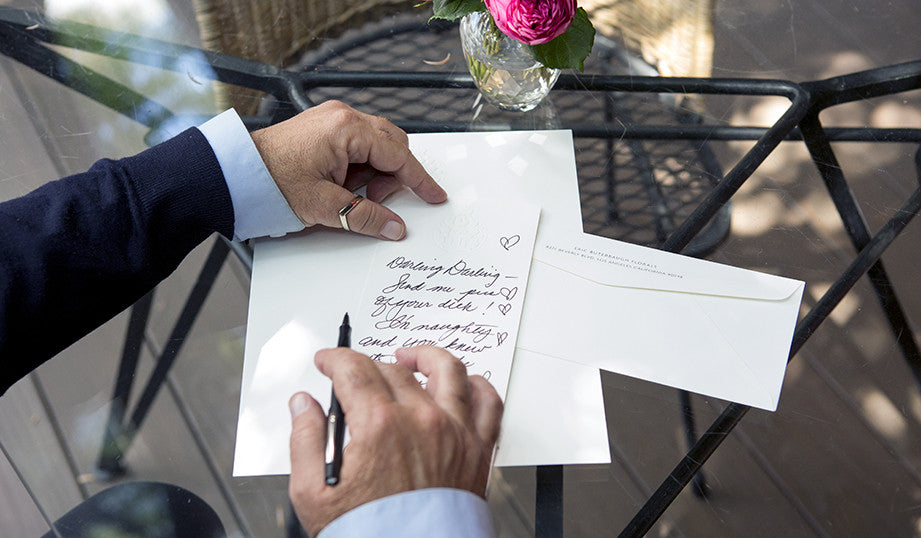 Make It Personal
Learn how legendary florist and perfumer Eric Buterbaugh uses print correspondence.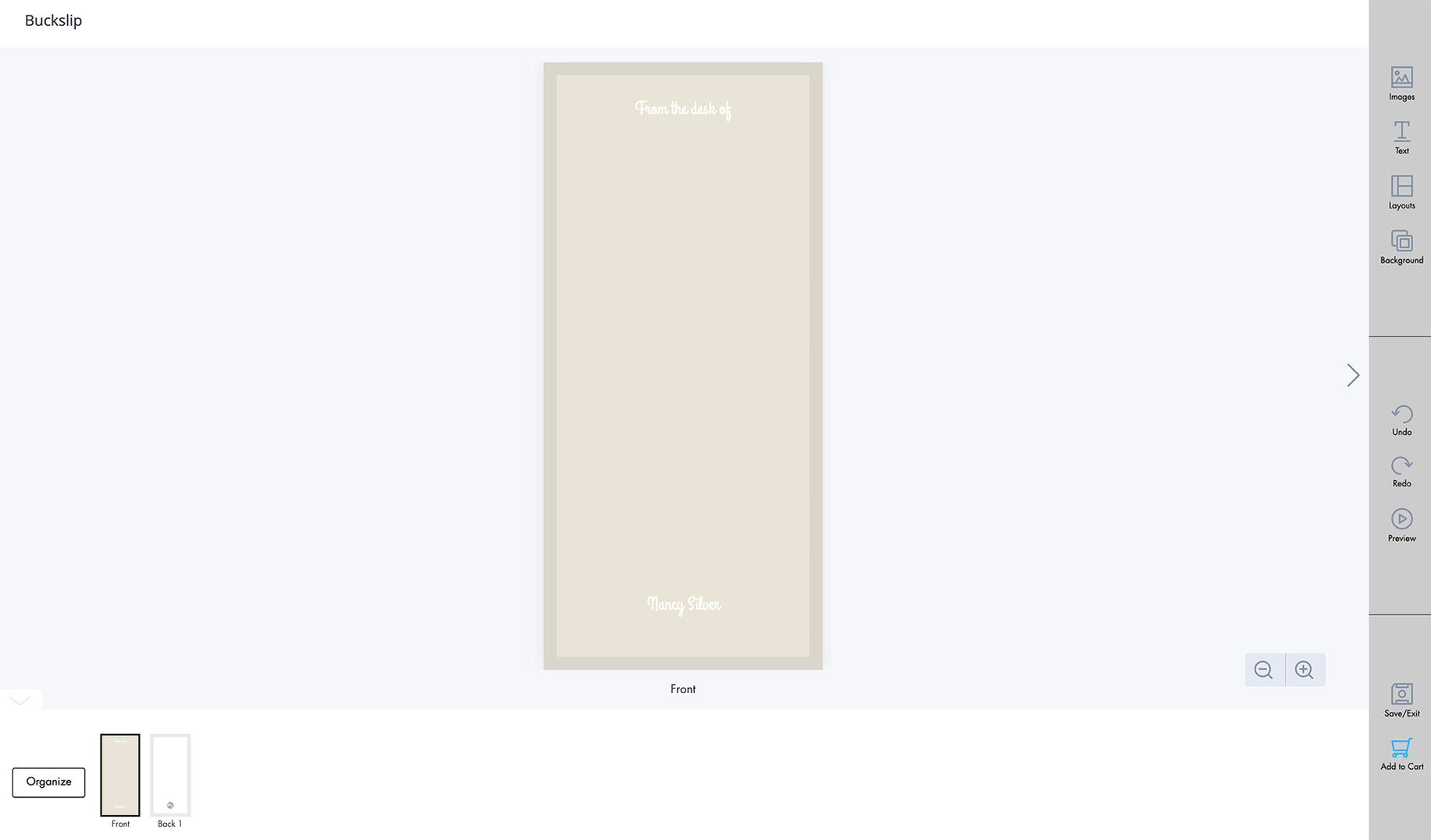 Design Your Buckslips Online
Create your own buckslip design directly in our Design Online tool. Simple drag and drop, image upload and character editing means anyone can create sophisticated cards. No need to download any software. Check out our helpful tutorials.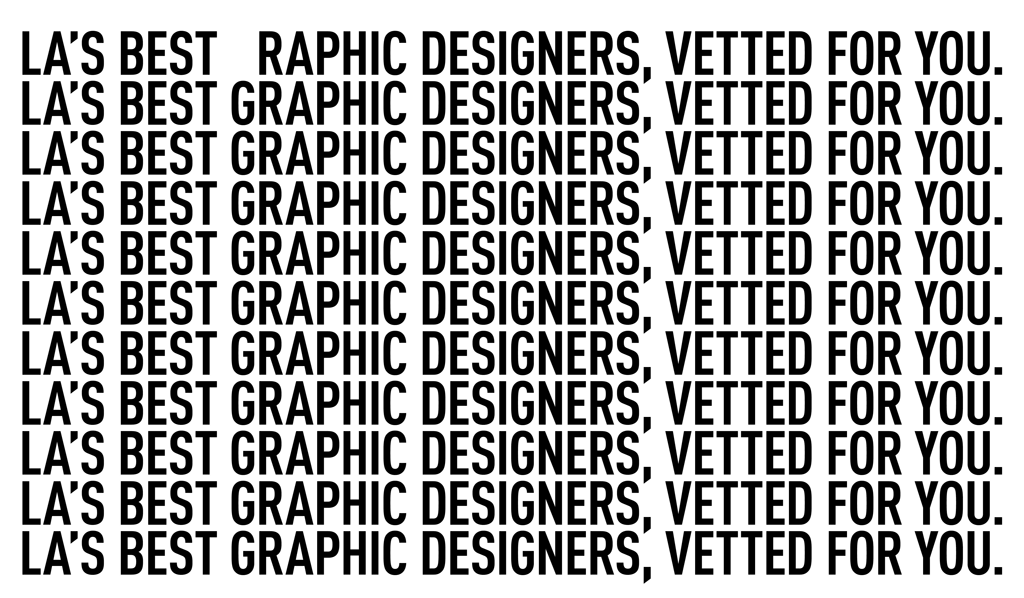 Hire A Designer
If your project needs a little extra love, we've got you covered. Paper Chase Press offers its clients access to creative services group Intelligence LA, a community of vetted creatives including graphic designers passionate about bringing projects to life. Opt to hire a designer today and we'll connect with print industry pros ready to help you create your buckslips.