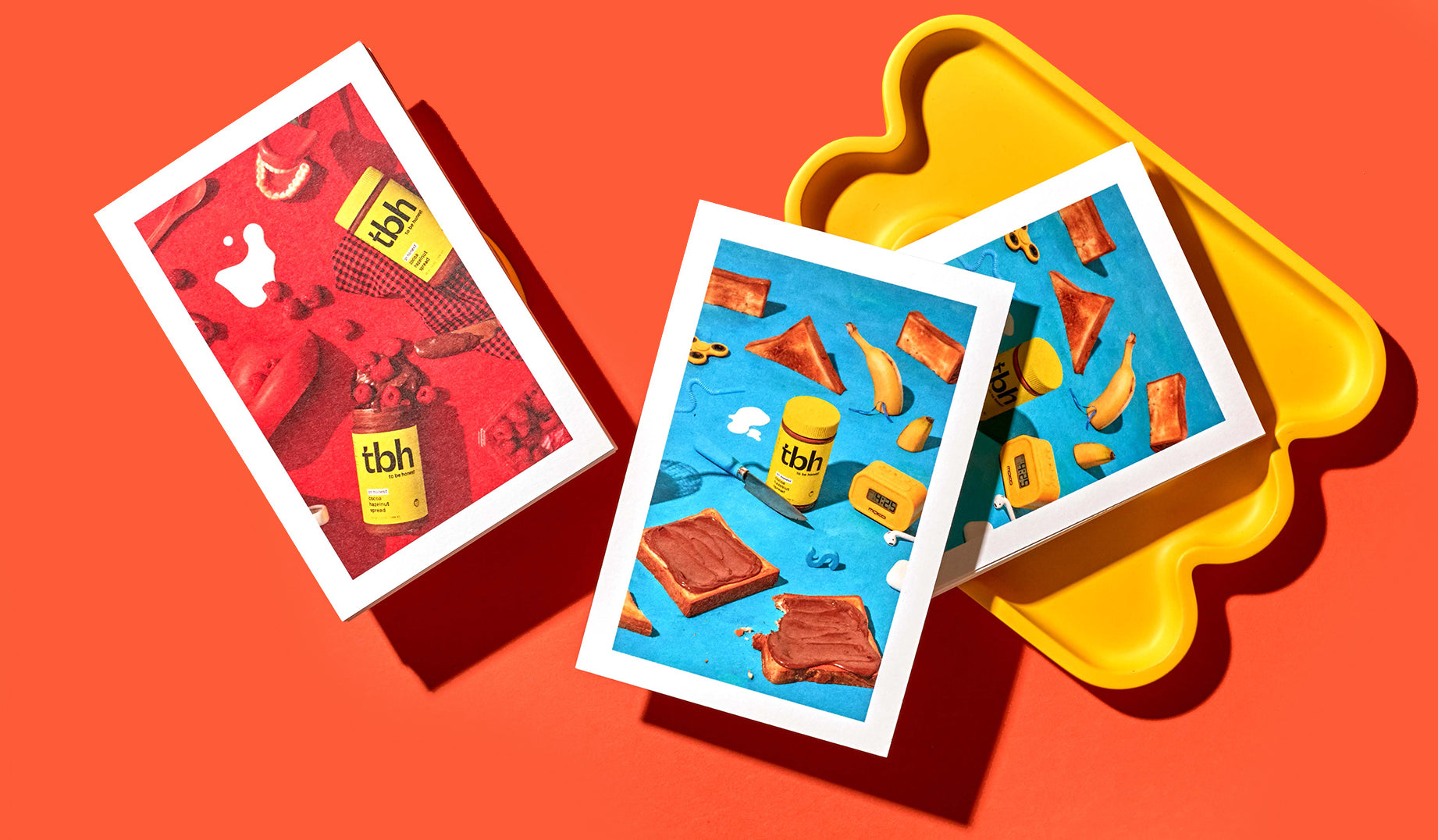 Send promos, say thanks, make retail goods, give away code cards, or print personal mementos with the ultimate multitasking paper good. Flat cards are the perfect blank canvas for you to market your work to clients, send messages to loved ones, or make important announcements.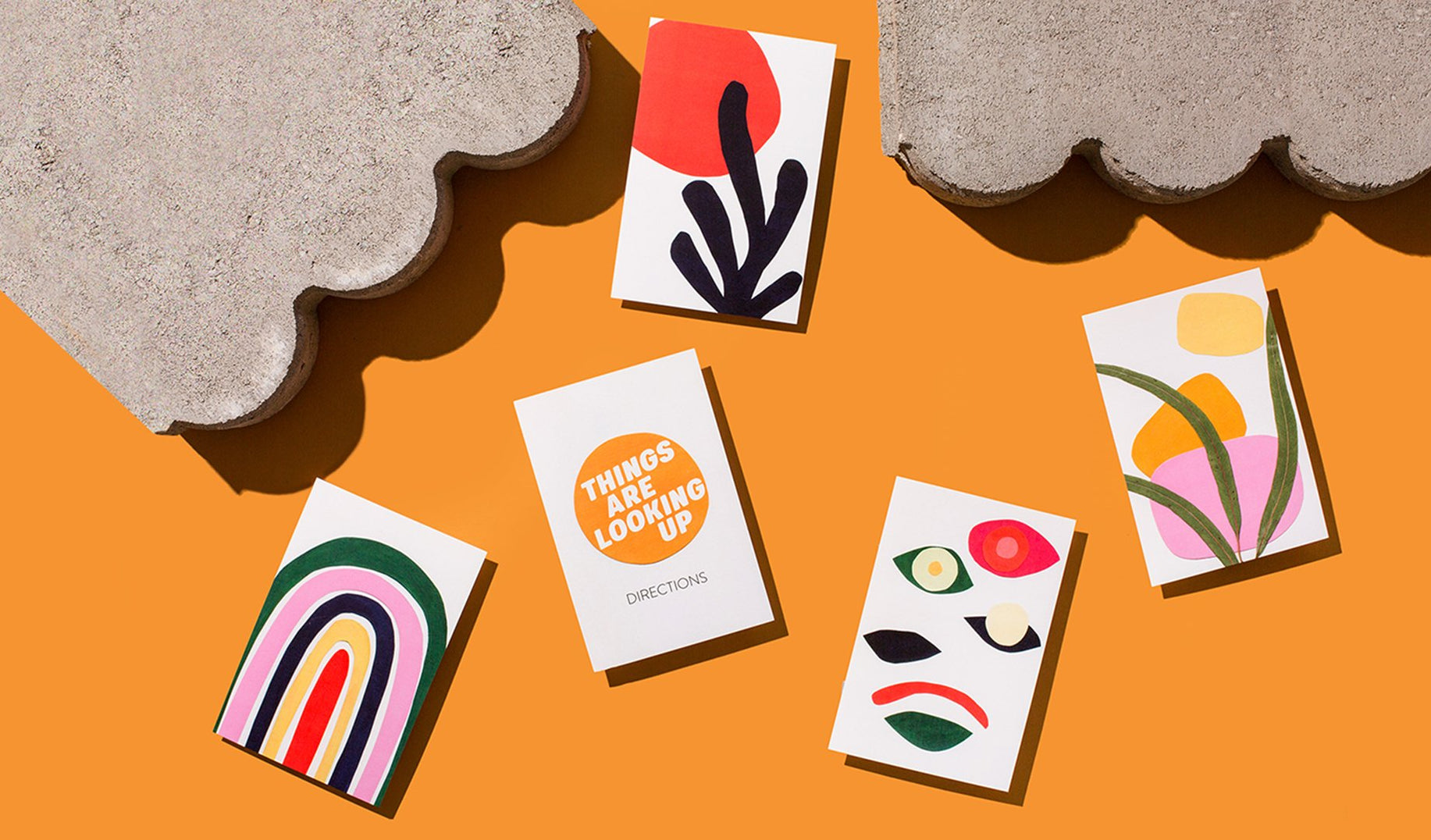 High Quality Production
Our premium quality printing ensures your artwork will appear clean and vibrant.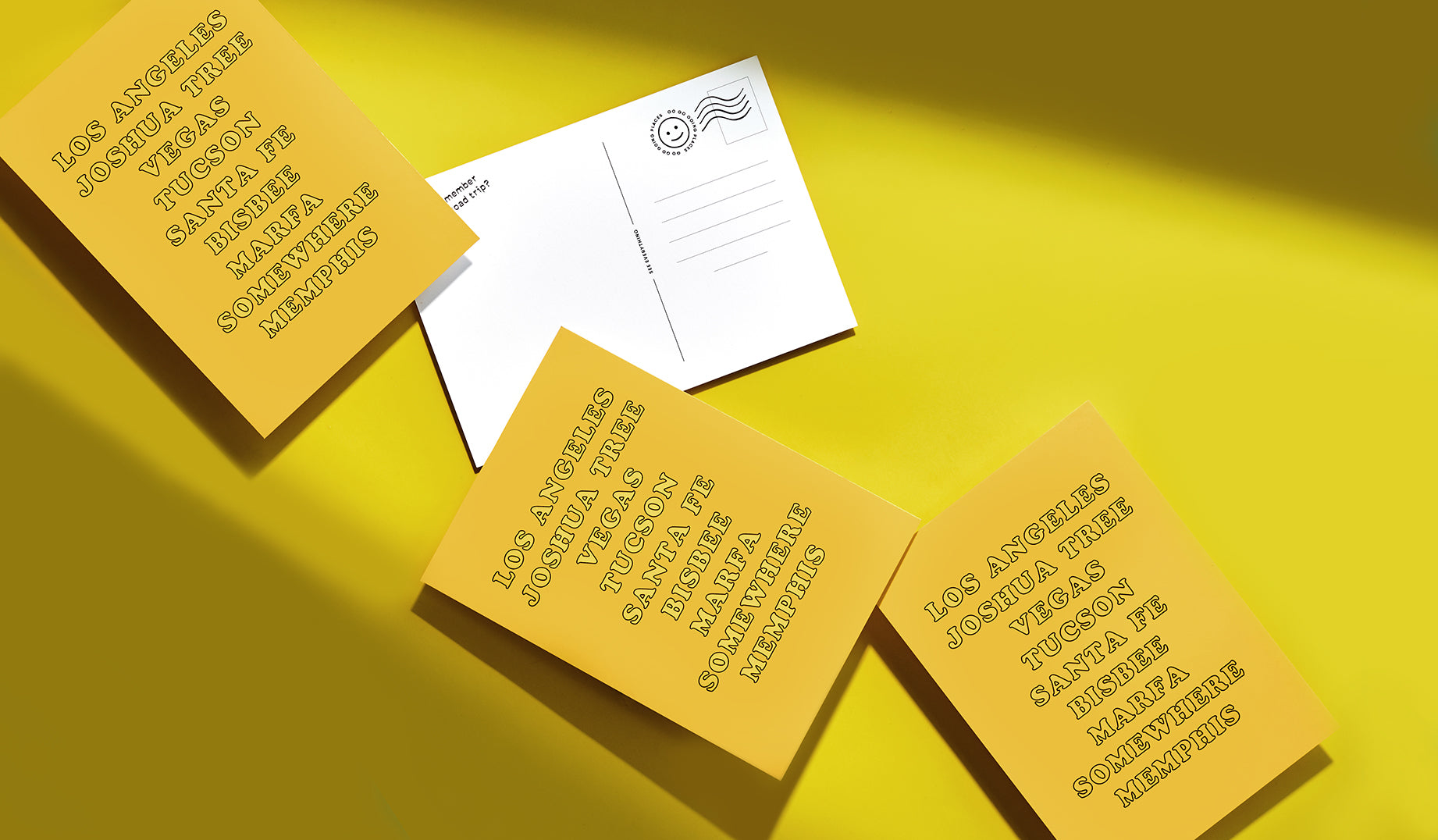 Something to Remember You By
Every great project deserves an even greater memento.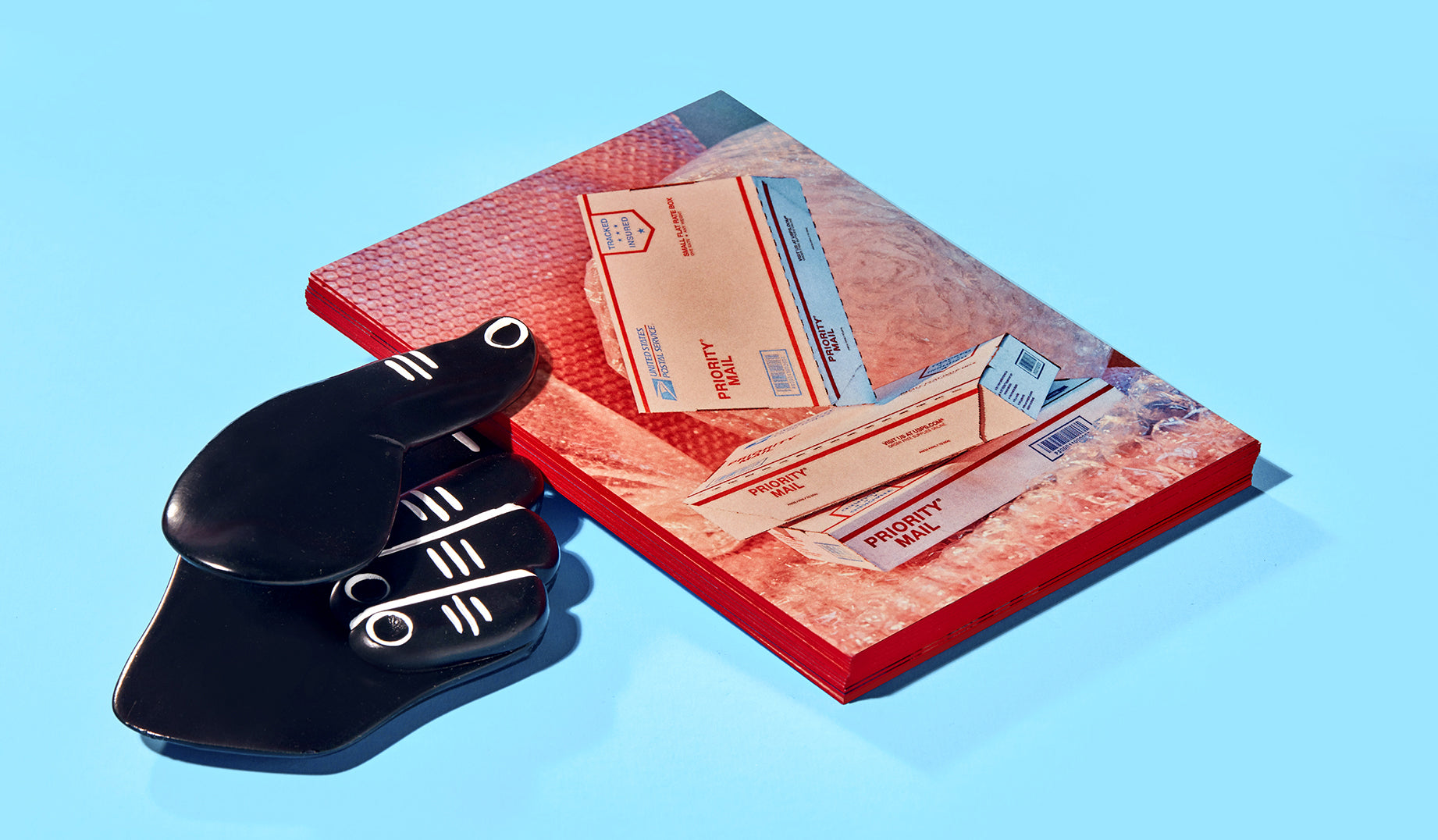 Promos Of Your Work
The tried and true format of a flat card is the perfect surface to show off your work to prospective clients.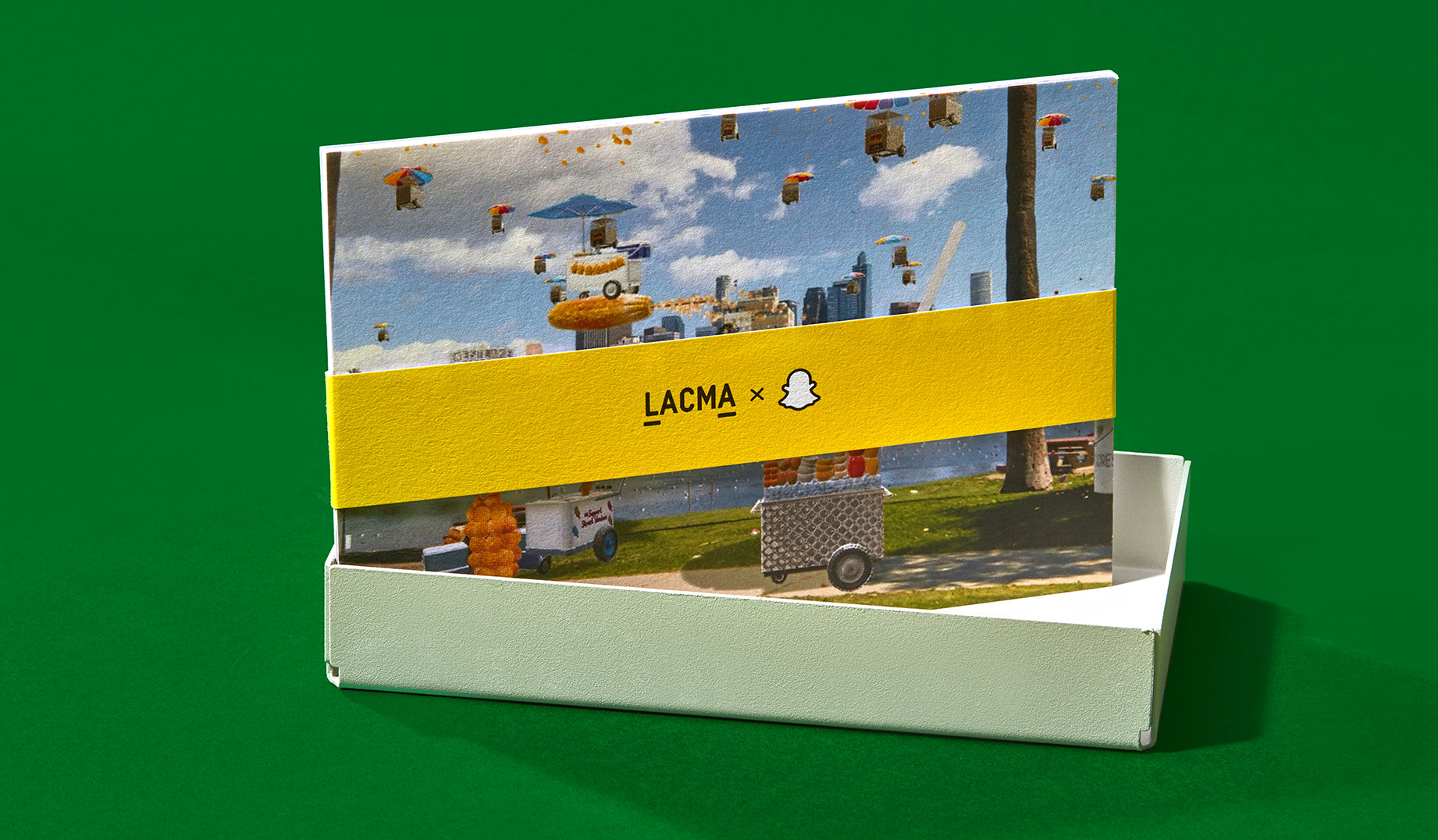 Join The Club
Beautiful mailers go a long way to help you keep in touch with your community.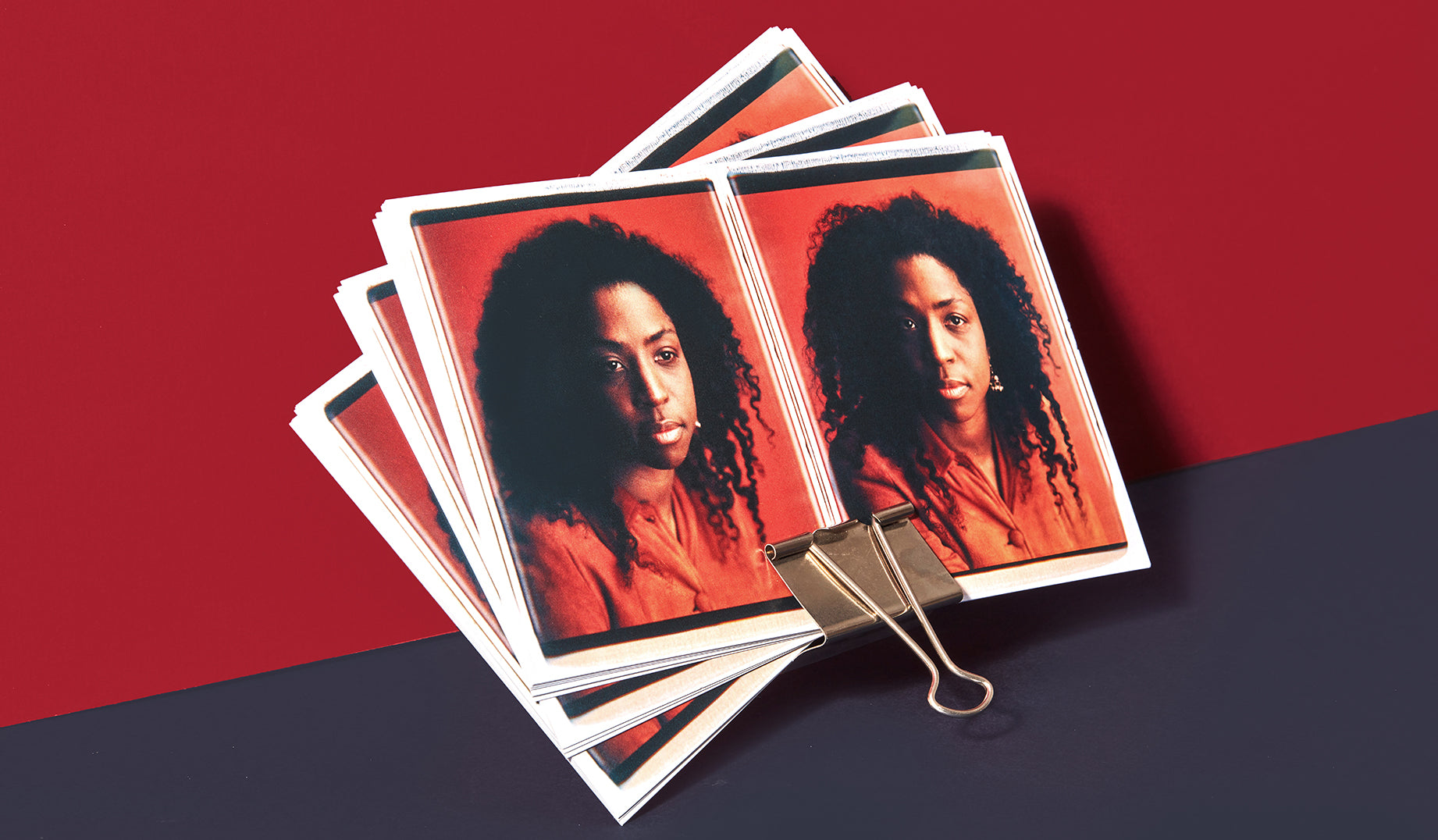 Retail Goods
Produce high-quality retail goods featuring the impeccable materials and construction signature to everything we make.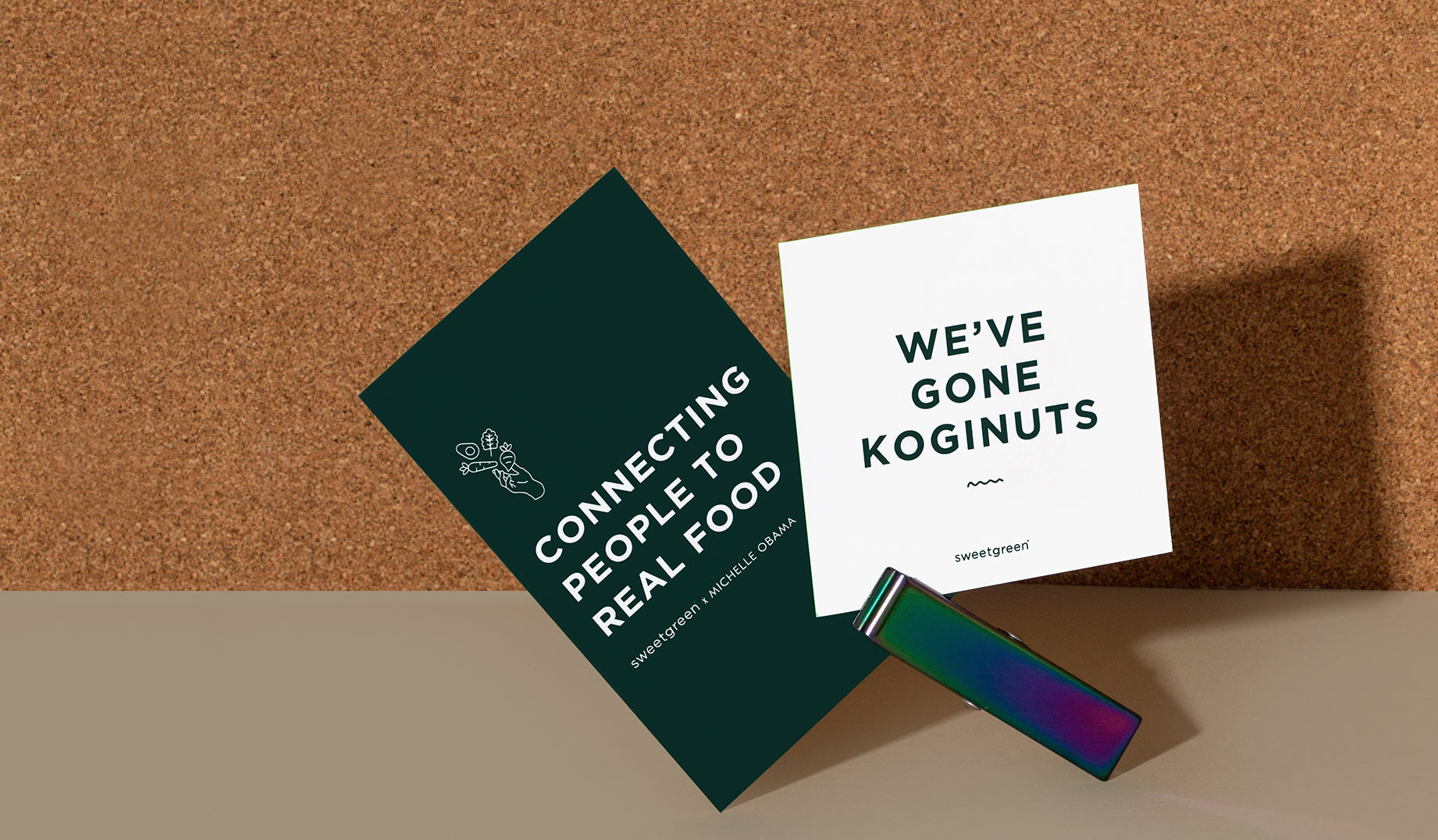 CodeCards
High quality digital printing makes it easier than ever to print cards with promo codes for your events and outreach.
Made By Hand
All cards are printed in our 100% carbon neutral and Green-e certified facility. We're proud to have provided high quality, low environmental impact printed matter since 1976.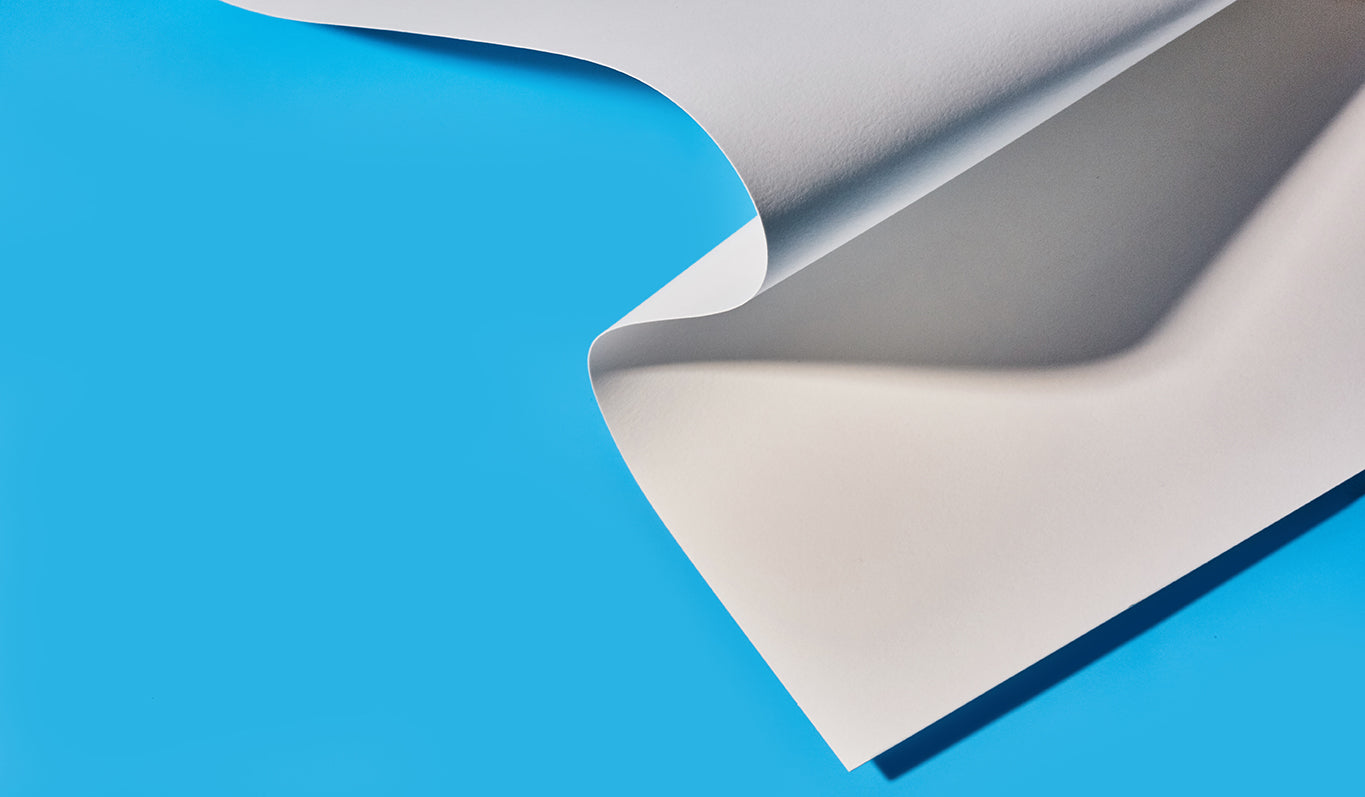 pick your paper
Paper Chase Press supports the protection of the environment and the American forestry industry by using only American-made FSC Certified paper stocks. Choose from the following sustainable options:

Sappi, Silk Coated: A luxe coated finish, extra smooth for a modern presentation.
Mohawk, Bright White Uncoated: A natural texture and a bright white color, the perfect organic surface.
Mohawk, Eggshell Uncoated: A more textured stock with a traditional off white eggshell color.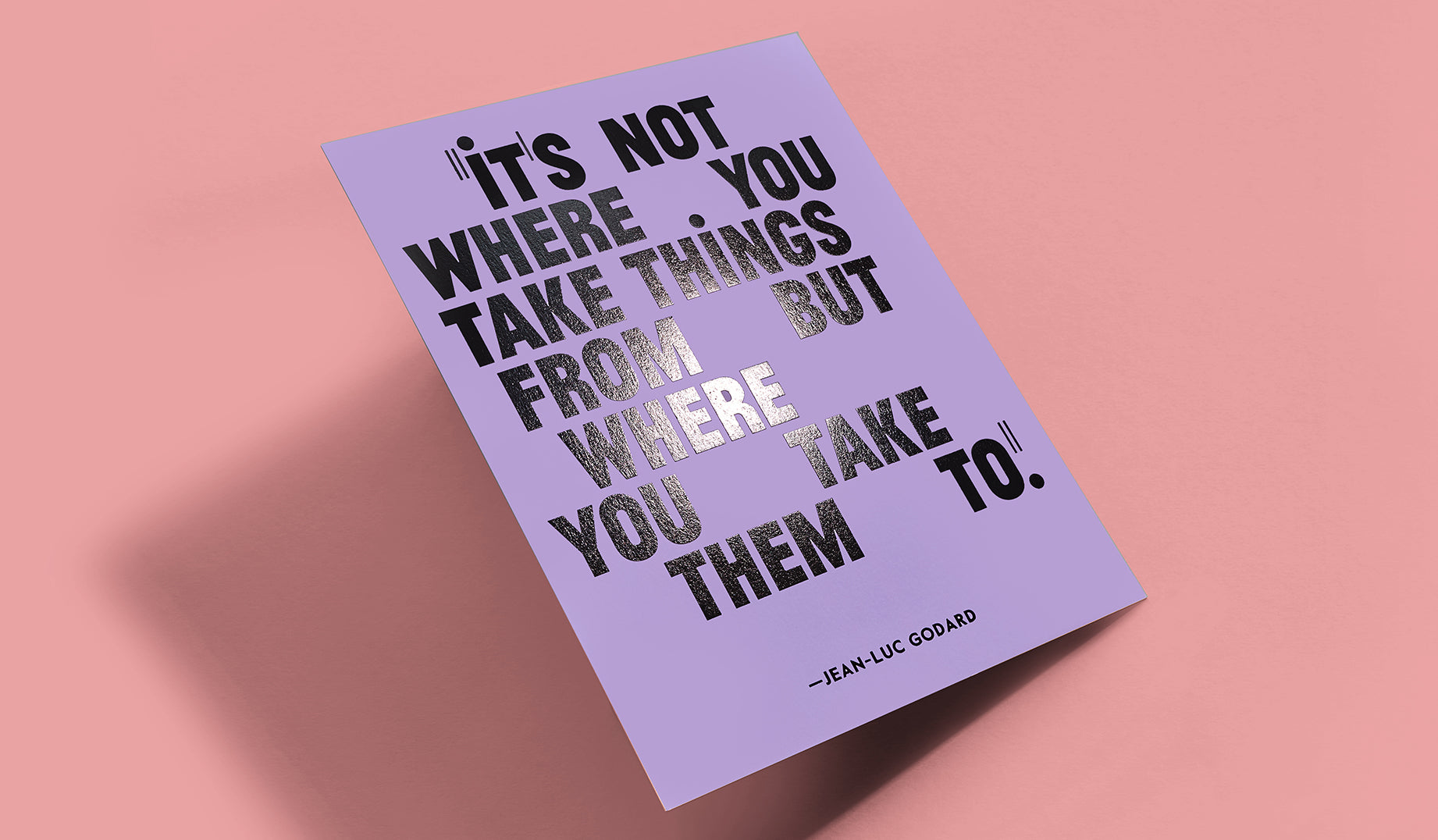 Foil Stamping
Add custom stamped text or a logo to your cards. Choose a blind deboss or silver, gold, black, or clear gloss foil colors. Stamp up to 2 x 9 inches in size.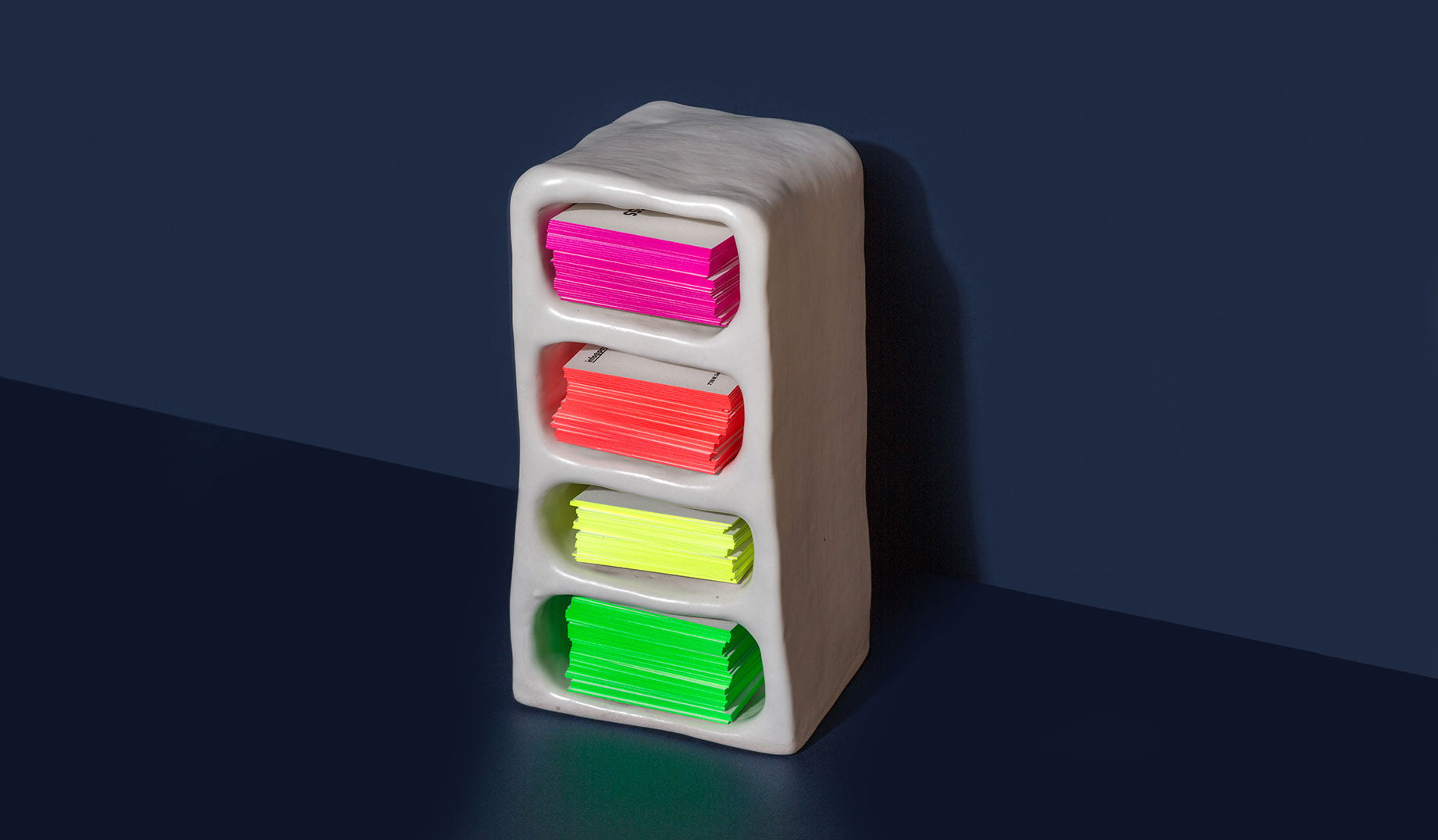 Colored Edges
Add a little something special to your cards with colored edges. Choose from a library of bold colors and make your print goods pop.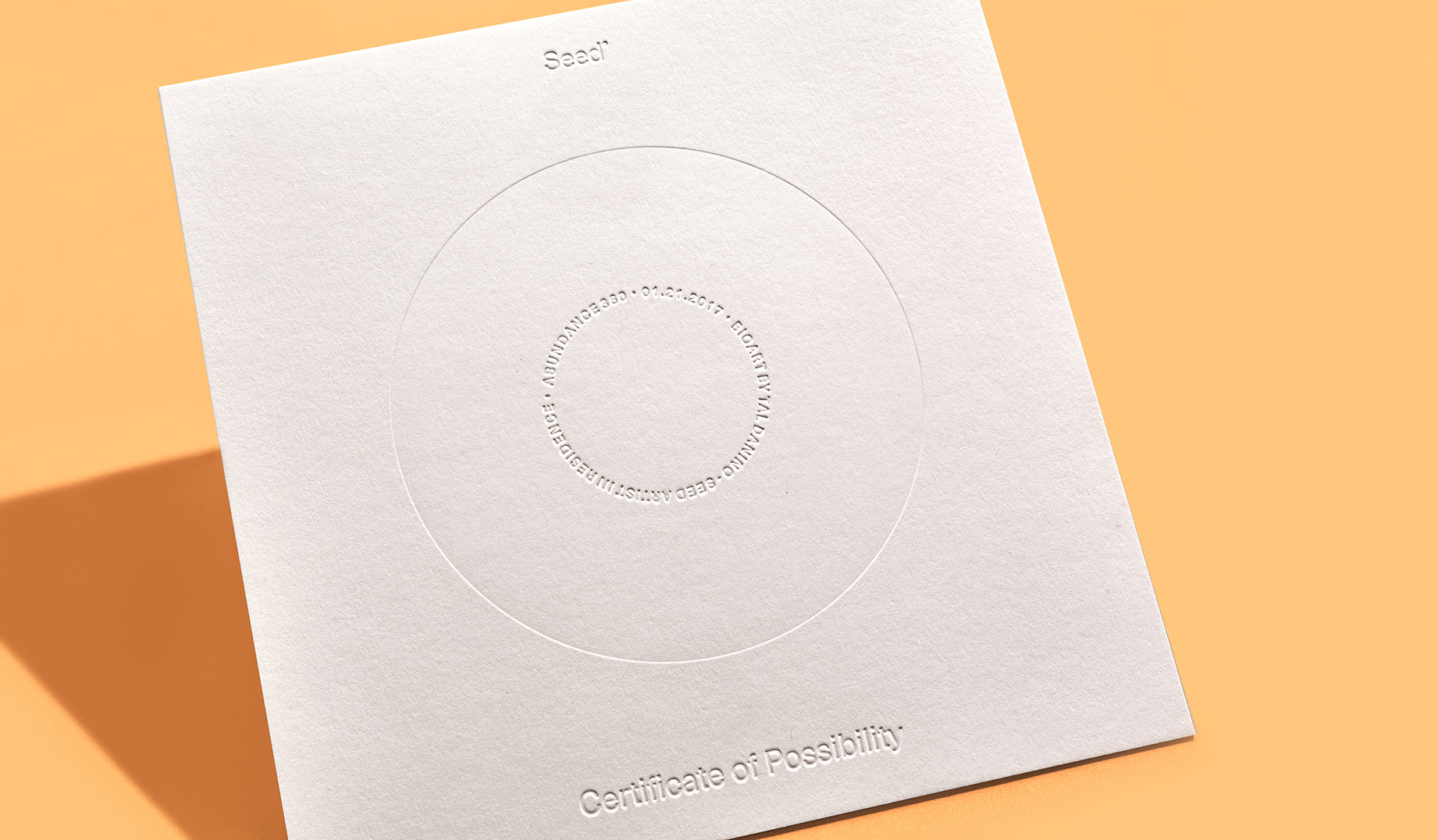 Blind Debossing
Blind debossing uses a die to make an impression into the paper, without any added color.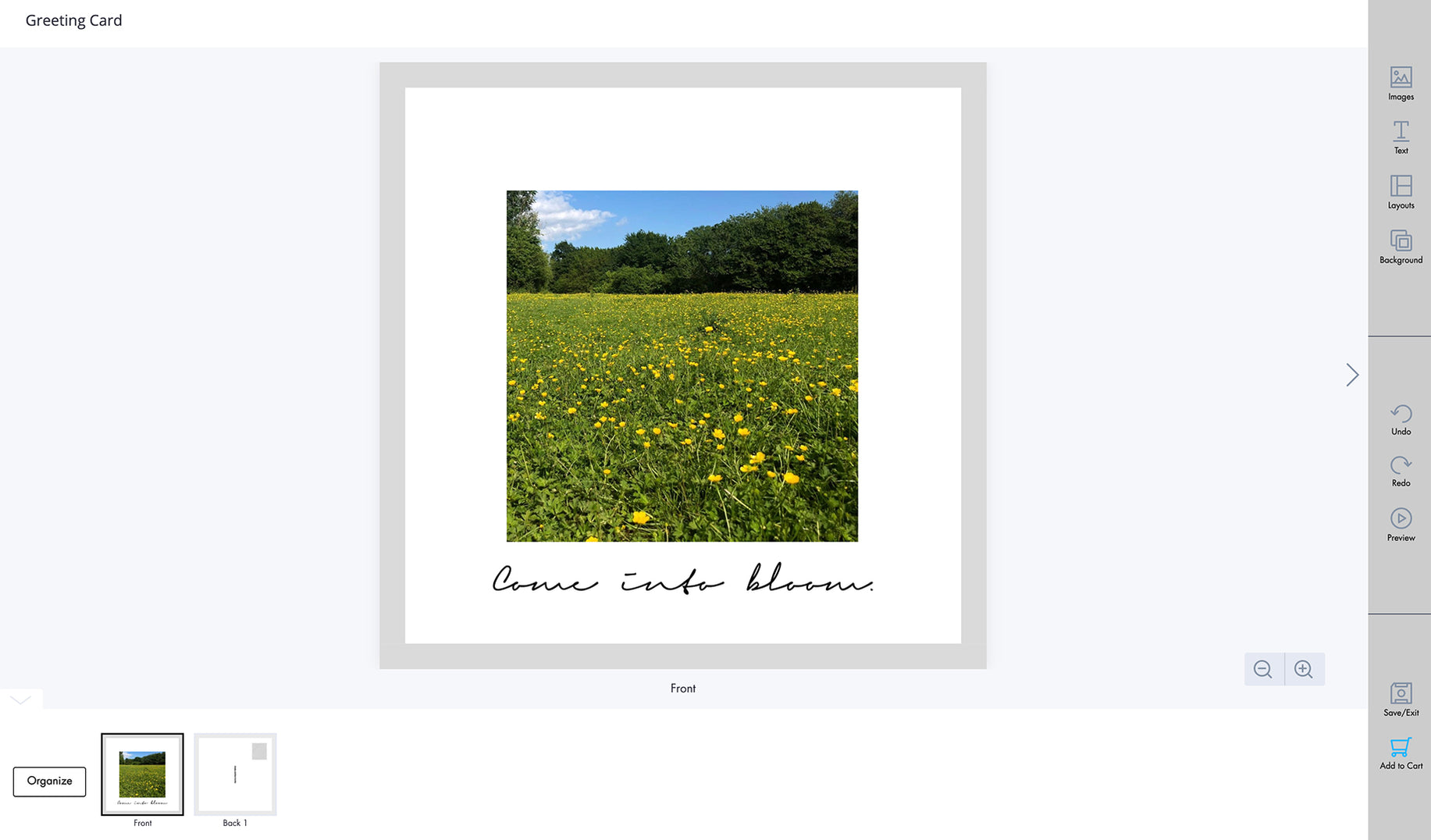 Design Your Cards Online
Create your own custom flat cards design directly in our Design Online tool. Simple drag and drop, image upload and character editing means anyone can create sophisticated cards. No need to download any software. Check out our helpful tutorials.
Hire A Designer
If your project needs a little extra love, we've got you covered. Paper Chase Press offers its clients access to creative services group Intelligence LA, a community of vetted creatives including graphic designers passionate about bringing projects to life. Opt to hire a designer today and we'll connect with print industry pros ready to help you create your cards.