Our History
Like many great stories, ours begins in Hollywood, where our studio still remains. From humble origins in a storefront sandwiched between a strip club and a library — we've grown into an industry leader, driving the future of print in an age of digitization and on-demand everything.
The bragging rights of our immigrant-founded, woman-run print shop include 45 years of expert craftsmanship, cutting-edge design, best-in-class suppliers, fully integrated production, highly personalized service, and an enviable list of clients and collaborators in arts and design, entertainment and luxury, tech and nonprofit.
Learn more about our amazing clients.
Who We Are
"Print is an act of rebellion in a digital world."
— Nicole Katz, CEO
Today, there are many options for printing -- from low-quality mass solutions, to trade vendors unapproachable to most consumers. And of course too, thousands of web services fueled by technology that promise simplicity yet under-deliver on quality.
A printer first and foremost, Paper Chase Press is owned and operated by a group of skilled artisans dedicated to delivering the very best craft and service. Offering integrated design, printing, and production -- we partner directly with our discerning customers to deliver superior quality, custom products, and fair pricing, all while building an environmentally-conscious, community-focused business for the modern age.
In today's world of endless digital communication, authentic connections and storytelling are more important than ever. Beautiful printed objects have the power to bring people and creative communities together.
See our mentions in the media
Our Values
Paper Chase Press believes a beautiful world is one in which people and planet are safe, healthy and creative. We strive to minimize our environmental footprint and maximize positive contributions to our employees and local community.
1. EXCELLENCE IN CRAFT
Our skilled team of artisans care deeply about the craft of printing and seek to preserve and enhance the tradition. We honor the heritage of our second-generation family printing business and the legacy of our trade by ensuring excellence in every project we touch.


2. COMMITMENT TO SUSTAINABILITY
We believe that for a project to be truly good, it must not impact the environment in its own making.

We are proud to offer ZERO, our carbon neutral printing program developed with our parent company Hemlock and Ostrom Climate. When printing with ZERO, all emissions from the sourcing of your paper to the production of your project, to the recycling of any waste, have their carbon footprint calculated and offset through Ostrom Climate's carbon offsets and biodiversity conservation programs.

We make sure to use only Forest Stewardship Council® certified and Ancient Forest Friendly papers. These materials are made from mixed sources like 100% recycled or agricultural fiber, socially and environmentally responsible forests, whitened without the use of chlorine, and free of ancient or endangered forest fiber.

Both our carbon-neutral production facility and the papers we print on are Green-e Certified, utilizing 100% renewable energy.

By printing with P.C.P., your projects will be held to the highest standards of quality and environmental stewardship.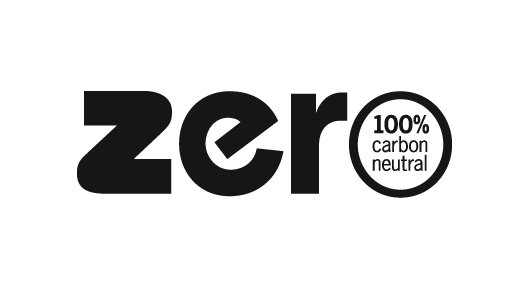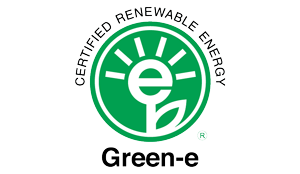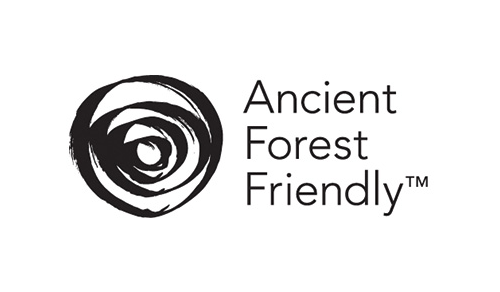 3. COMMUNITY BUILDING
People matter to us. We offer our team members competitive benefits, flexible schedules, fair wages, and paid leave. We work with local, LA-based and minority-run vendors and suppliers whenever possible. And we make regular donations and provide pro-bono printing to select charities doing great work in the community.
4. CONTINUOUS EVOLUTION
As a small business, we monitor evolving trends and regularly evaluate where we can improve. This includes investing in cutting edge tools and human processes, as well as initiatives to champion sustainability throughout our supply chain and business operations.


5. FREEDOM OF EXPRESSION
Print is expression. Print is activism. Print is the transference of knowledge through time. Print provides a rare occasion to experience creativity that is unadulterated by the digital distractions of our world. We believe in the persistence of print as an art form in our present and future worlds.
Press
Careers
We're currently hiring for these positions
Are you a creator interested in working with us?
At Paper Chase Press, we're always looking for new talent!
Check out the roles listed
here
or follow us on
Instagram
to stay current.
You can also send us your resume along with a note about what you're seeking and why, and we'll get in touch if there's a fit!
Email:
info@paperchasepress.com