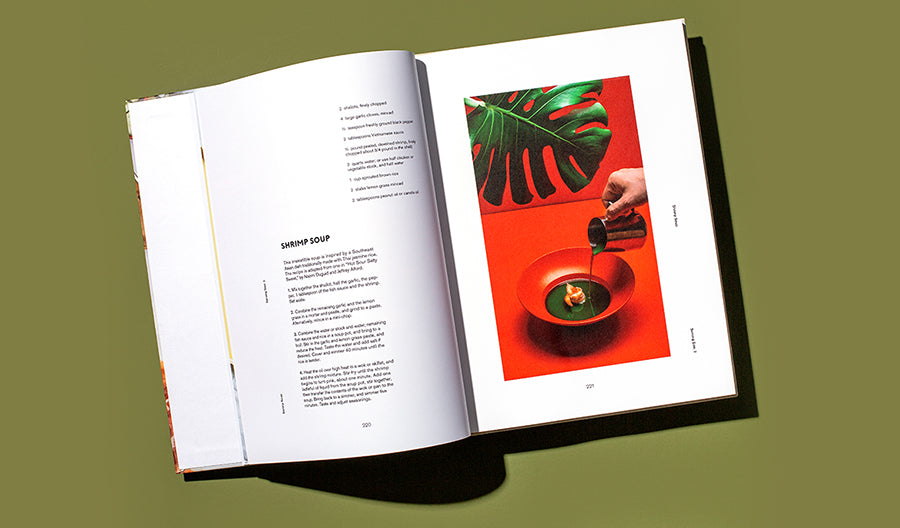 Want to see what our exquisite hardcover books look like in person? Request a sample from us and we'll send you a book so you can see our signature binding styles and materials first-hand.
$150 of your sample fee for hardcovers is refundable, send us back the book and you will be credited the amount
Please note that book samples are subject to availability, and shipping costs are not refunded.
Have questions about our samples? Email info@paperchasepress.com
Are you located in LA? Set up a time to come see our shop, browse samples here and talk to an expert about your project. Email info@paperchasepress.com