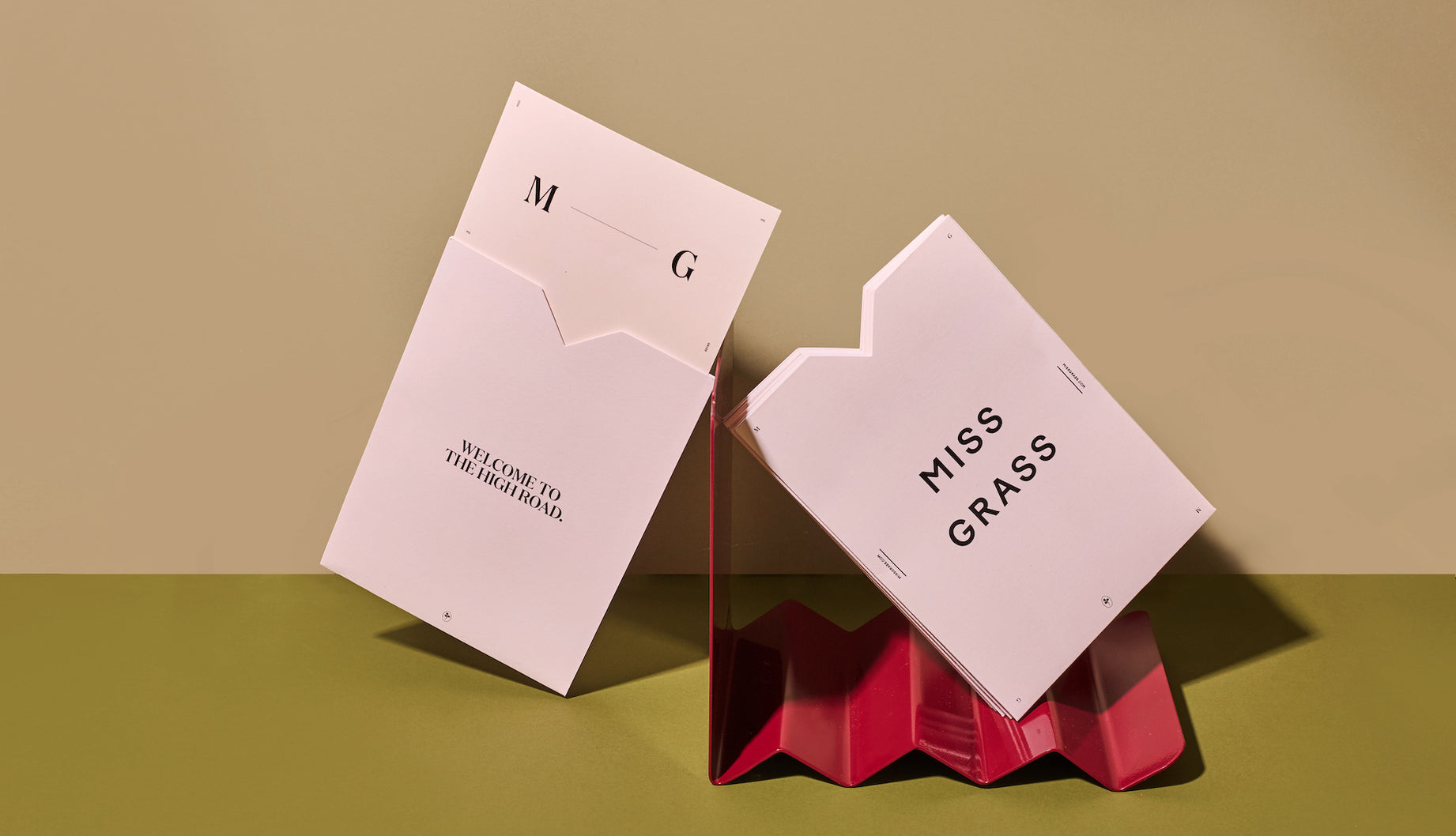 Our company brings over four decades of experience in producing some of the industry's most unique printed materials to every project we make. Custom sleeves are a unique way to convey your brand's identity within a highly functional format.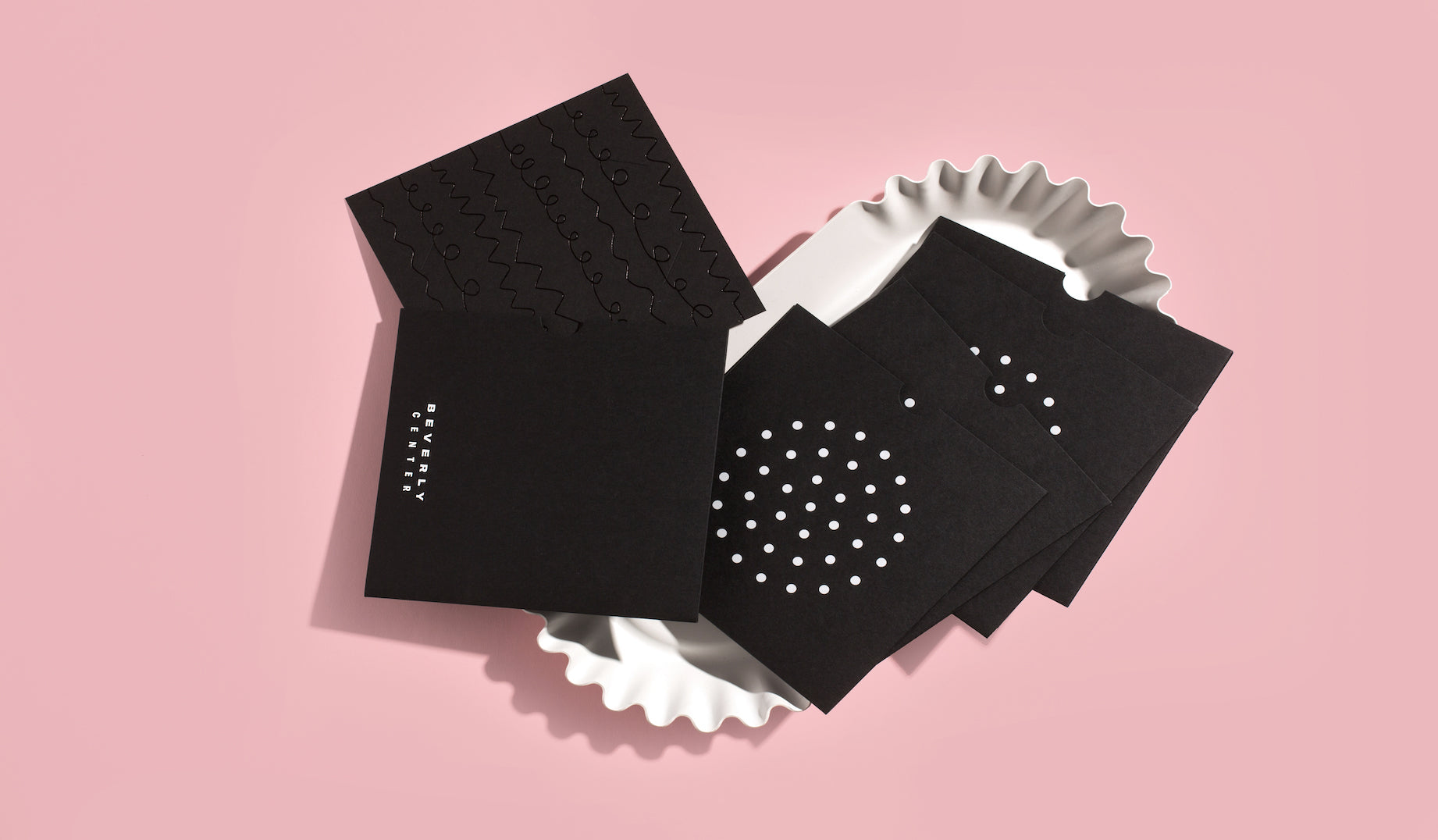 Branded Collateral
Make sure every piece of collateral your community receives is on-brand.
Made by Hand
We're proud to have provided high quality, low environmental impact printed matter since 1976. All printed matter is made to meet our meticulous standards of artistry and quality.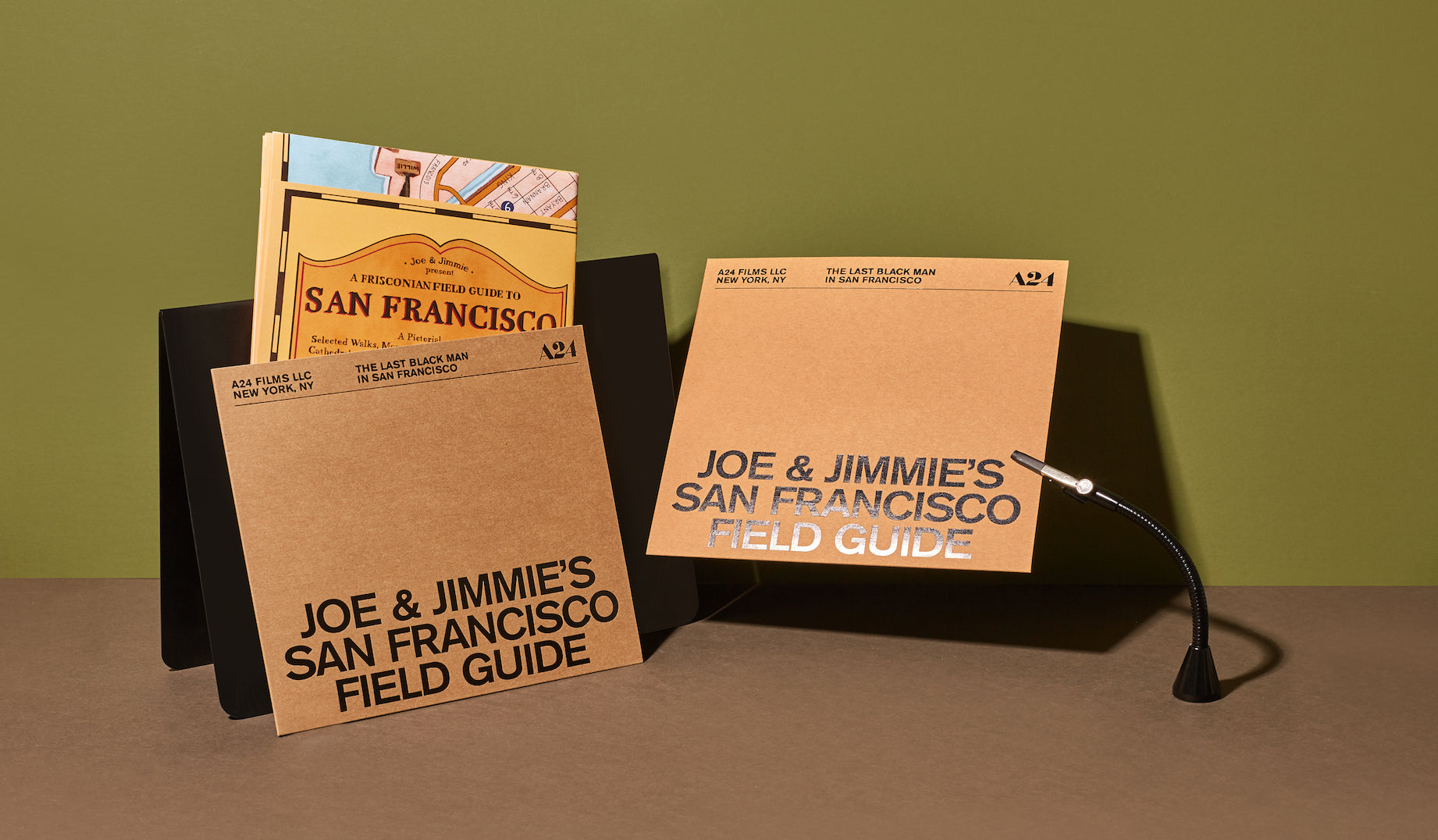 Foil Stamping
Make an impression with custom stamping, available as a blind deboss or in a wide range of colors and finishes.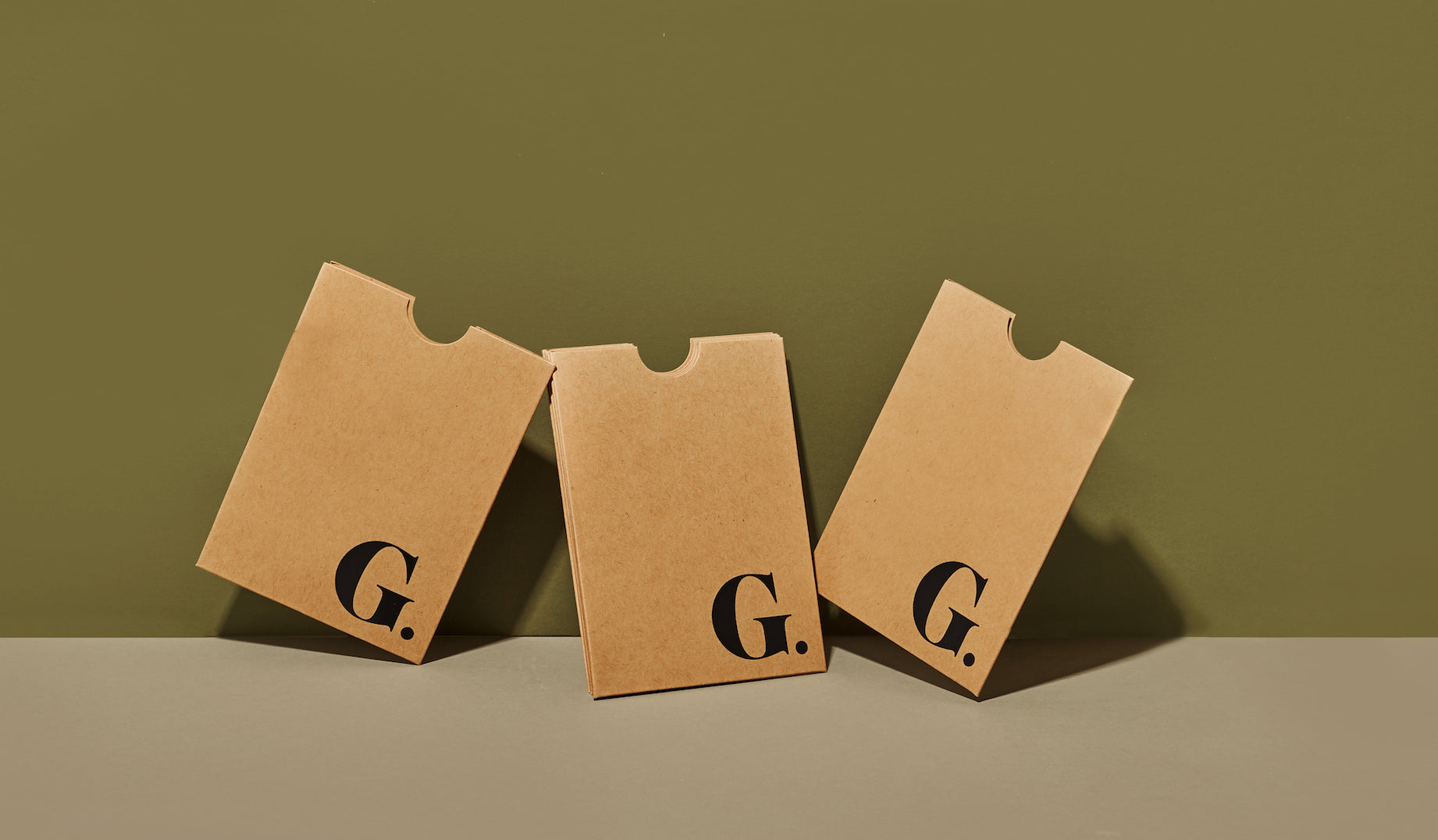 Custom FSC Certified Papers
Paper Chase Press supports the protection of the environment and the American forestry industry by using only American-made FSC Certified paper stocks. We offer a range of stock options in-house, or customize your paper choice.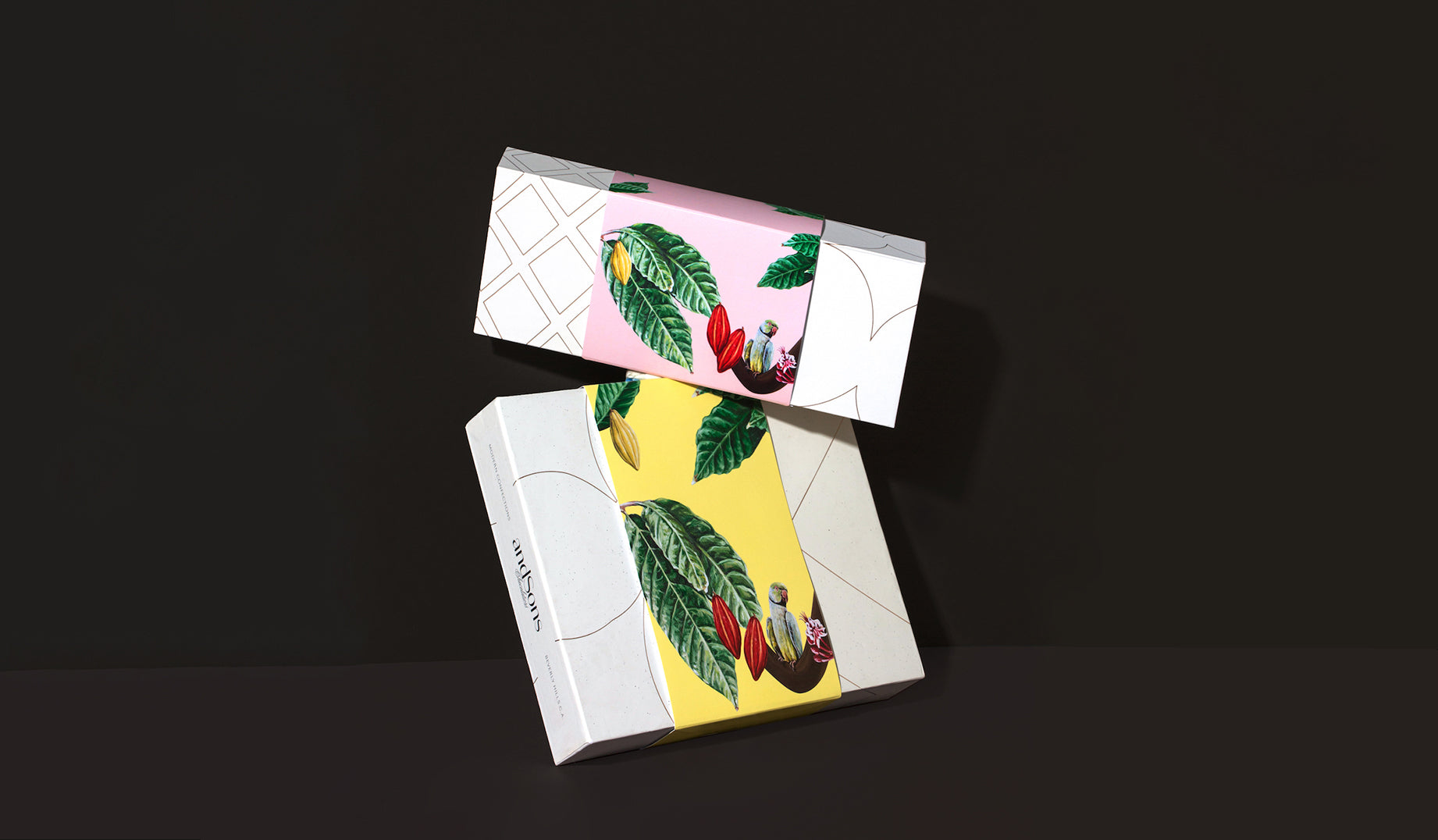 Wrap Your Boxes With A Sleeve
Add a unique touch to your packaging with an eye-catching sleeve.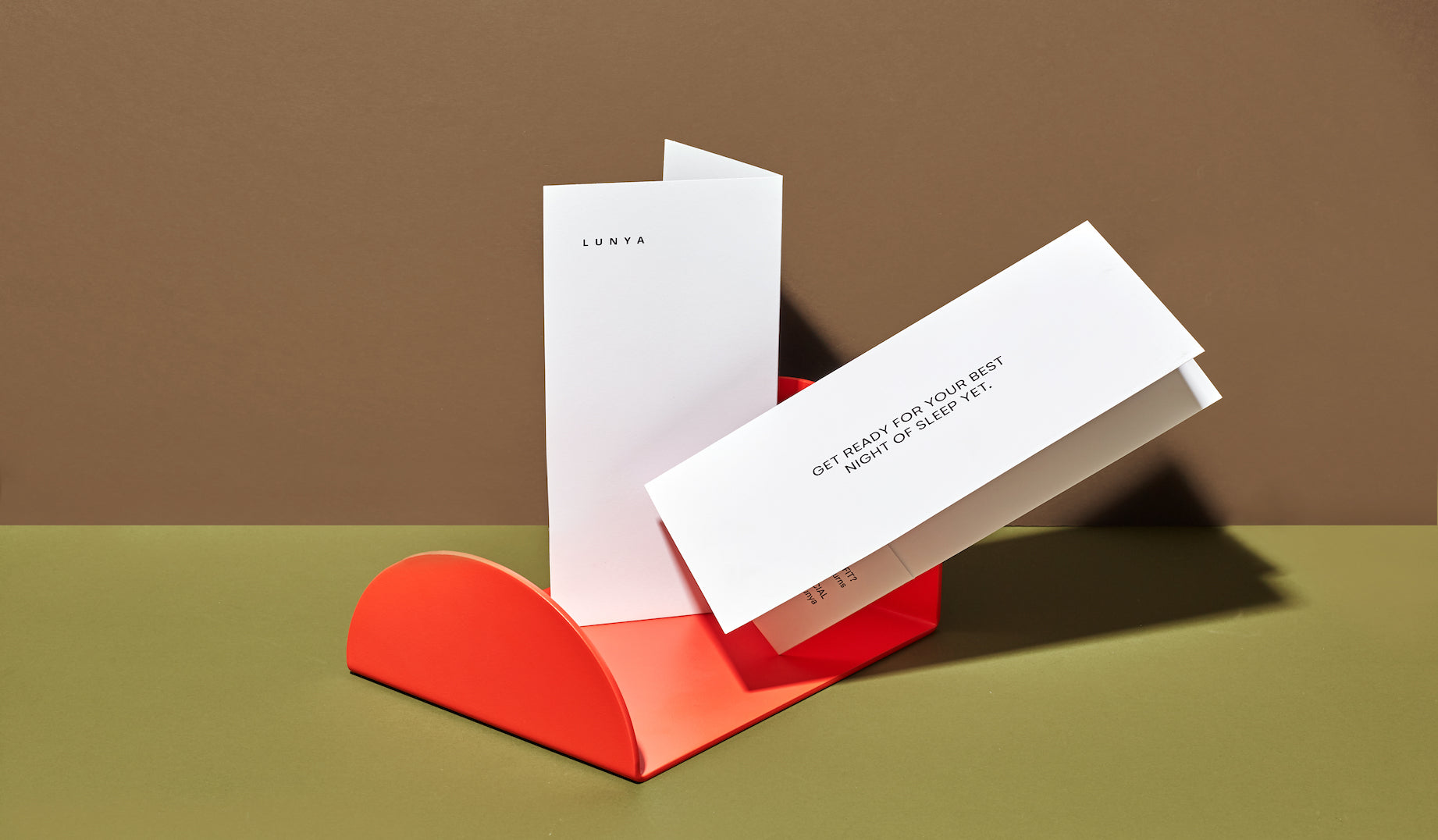 Custom Die Cutting
Create the shape that's perfect for your packaging.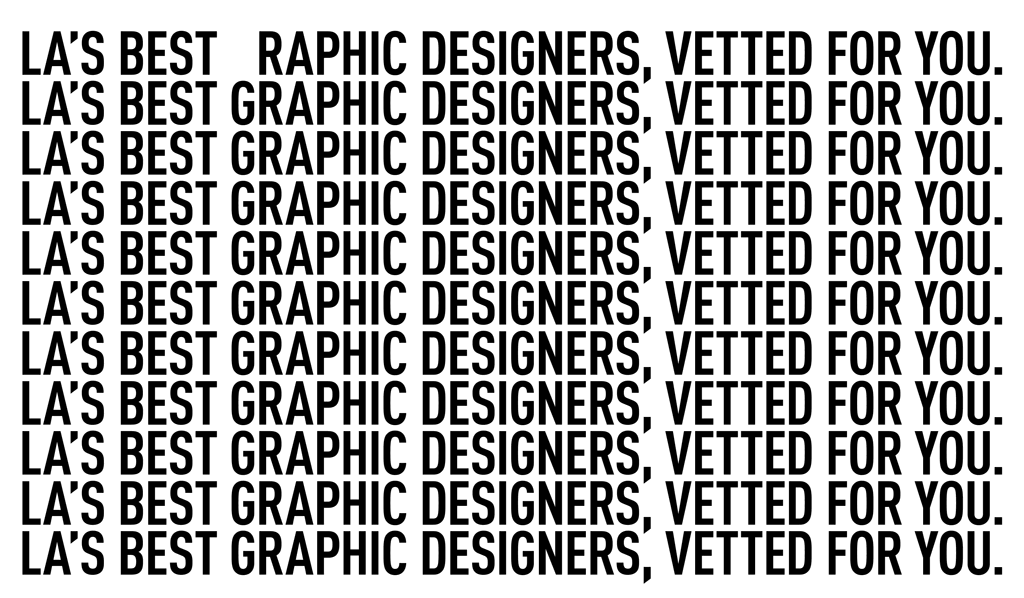 Hire A Designer
If your project needs a little extra love, we've got you covered. Paper Chase Press offers its clients access to creative services group Intelligence LA, a community of vetted creatives including graphic designers passionate about bringing projects to life. Opt to hire a designer today and we'll connect with print industry pros ready to help you create your cards.