Our company brings over four decades of experience in producing some of the industry's most unique printed materials to every project we make. From ornate hardcover menu covers, to simple printed menus and everything in between, we're here to help.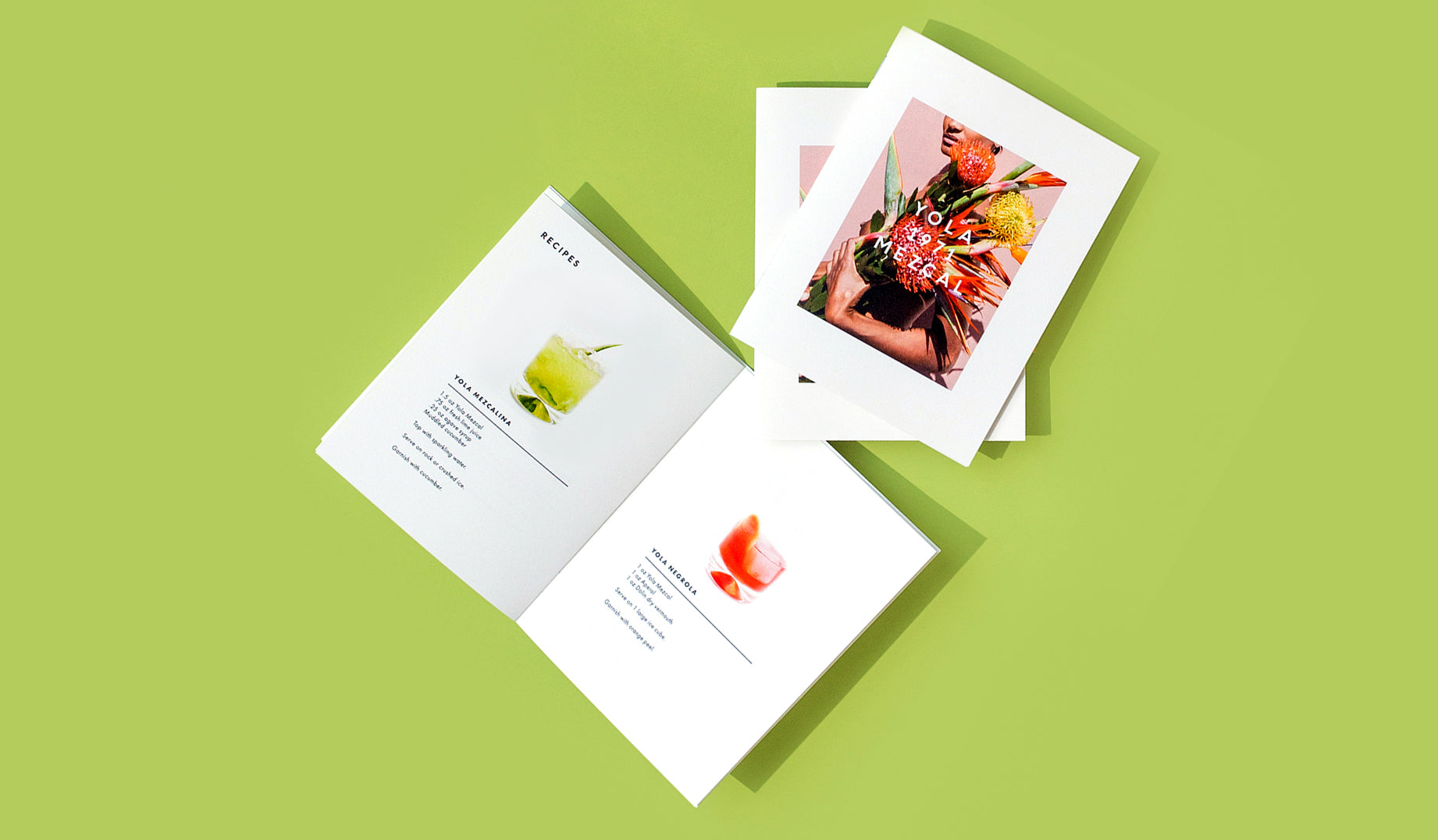 Softcover Booklets
Our saddle sewn softcovers make perfect menus and booklets.
Made by hand
All paper goods are printed in our 100% carbon neutral and Green-e certified facility. We're proud to have provided high quality, low environmental impact printed matter since 1976.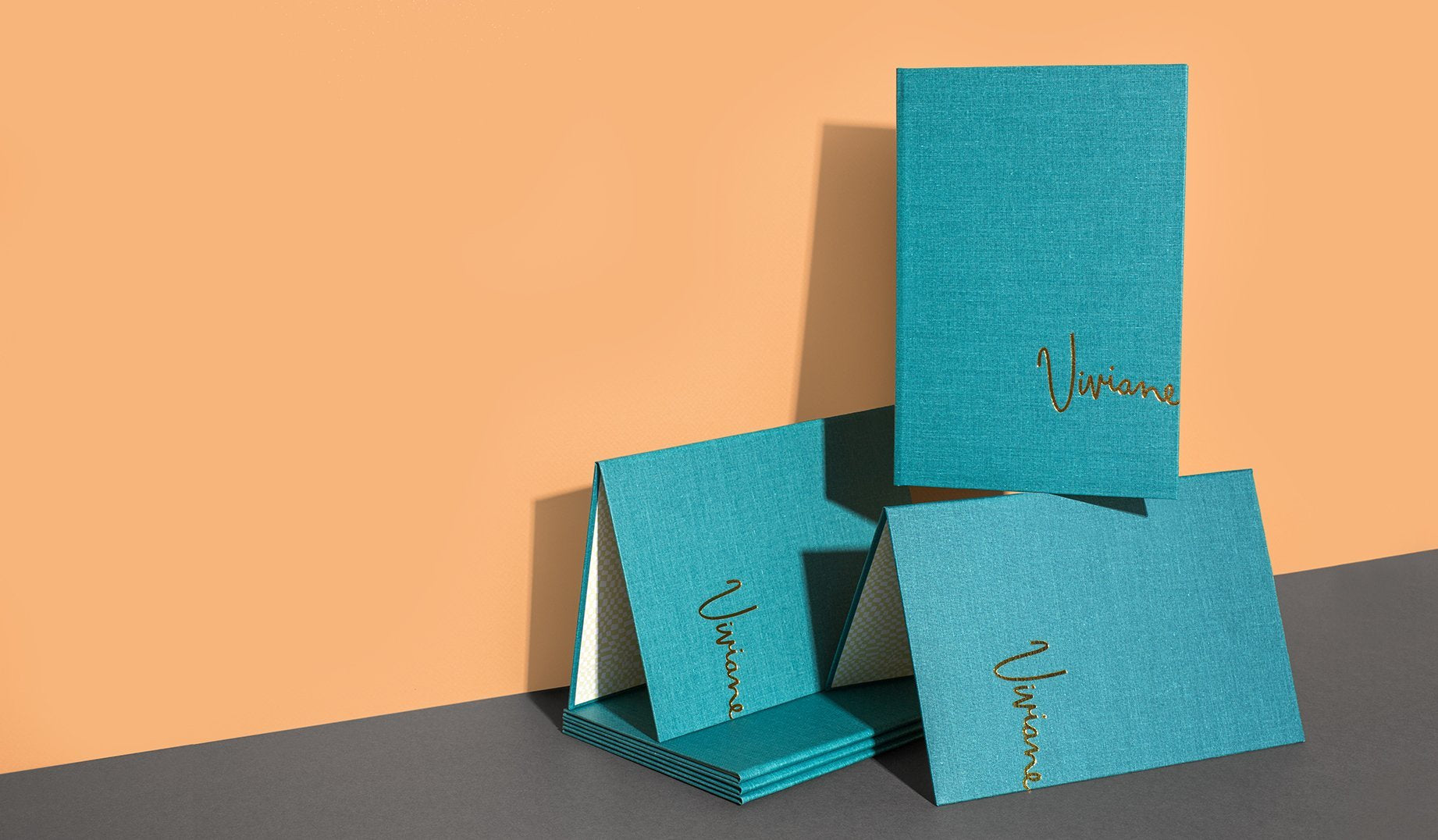 Custom Cover Materials
From ultra-durable Buckrum materials to fine European linens, we offer a range of options to ensure your menus will be on-brand.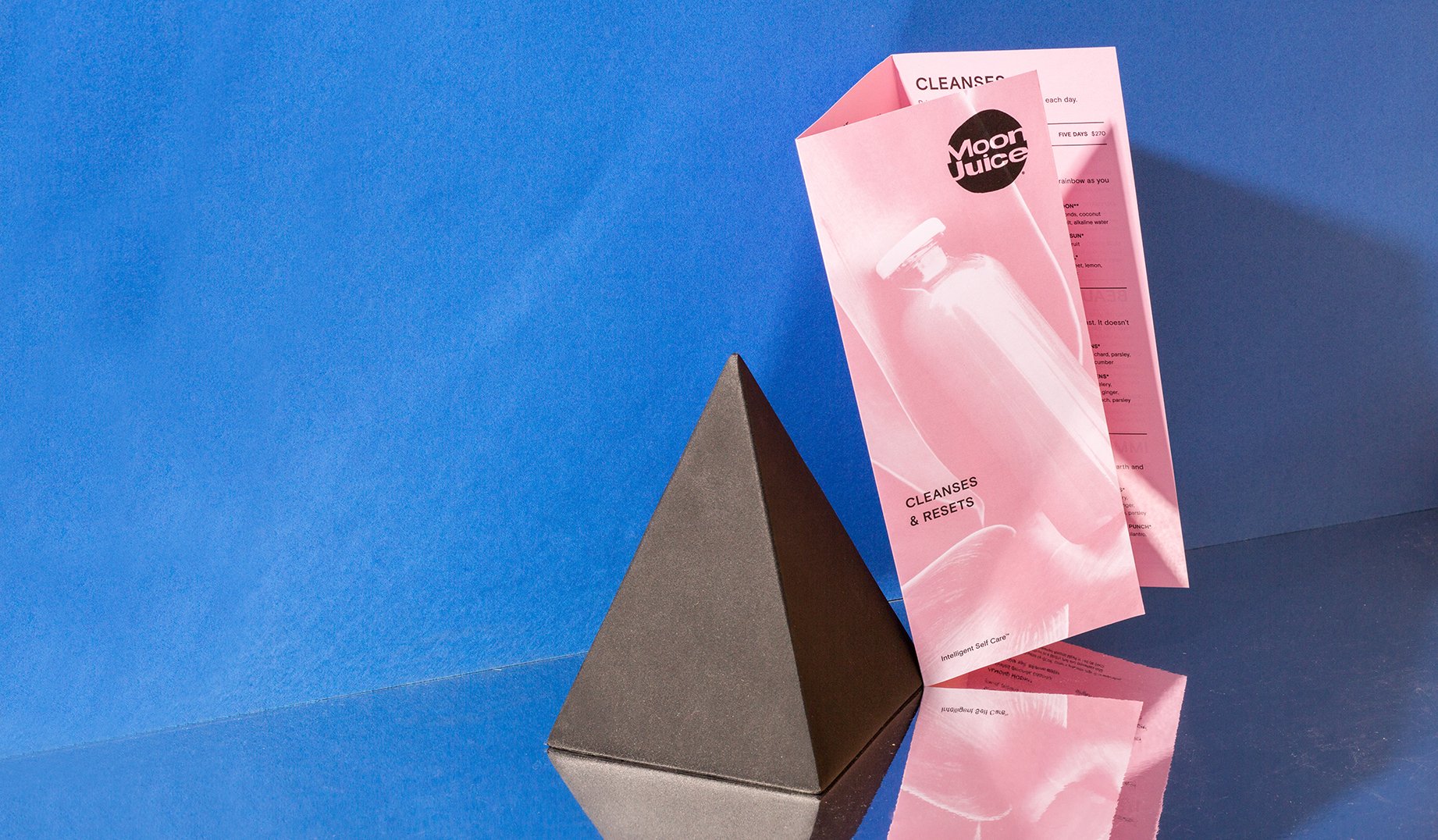 Printed Menus
Opt for a simpler menu format with our classic printed menus. Choose from folded or flat styles in a range of papers.
Handmade Brand books
Tell the whole story of your restaurant or hotel in our signature hardcover book format.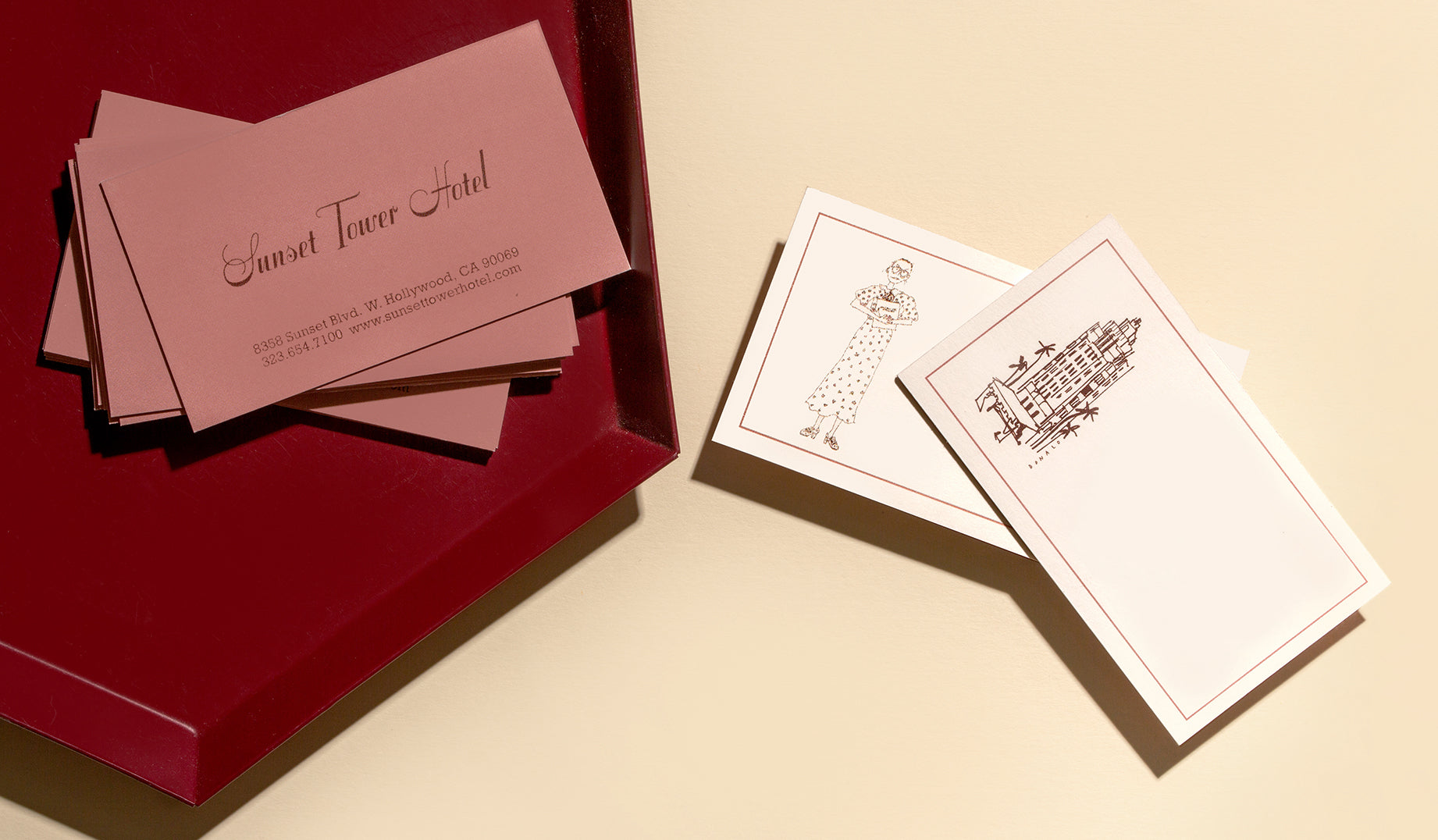 Always Environmentally Friendly
Everything produced by Paper Chase Press utilizes FSC Certified paper stocks.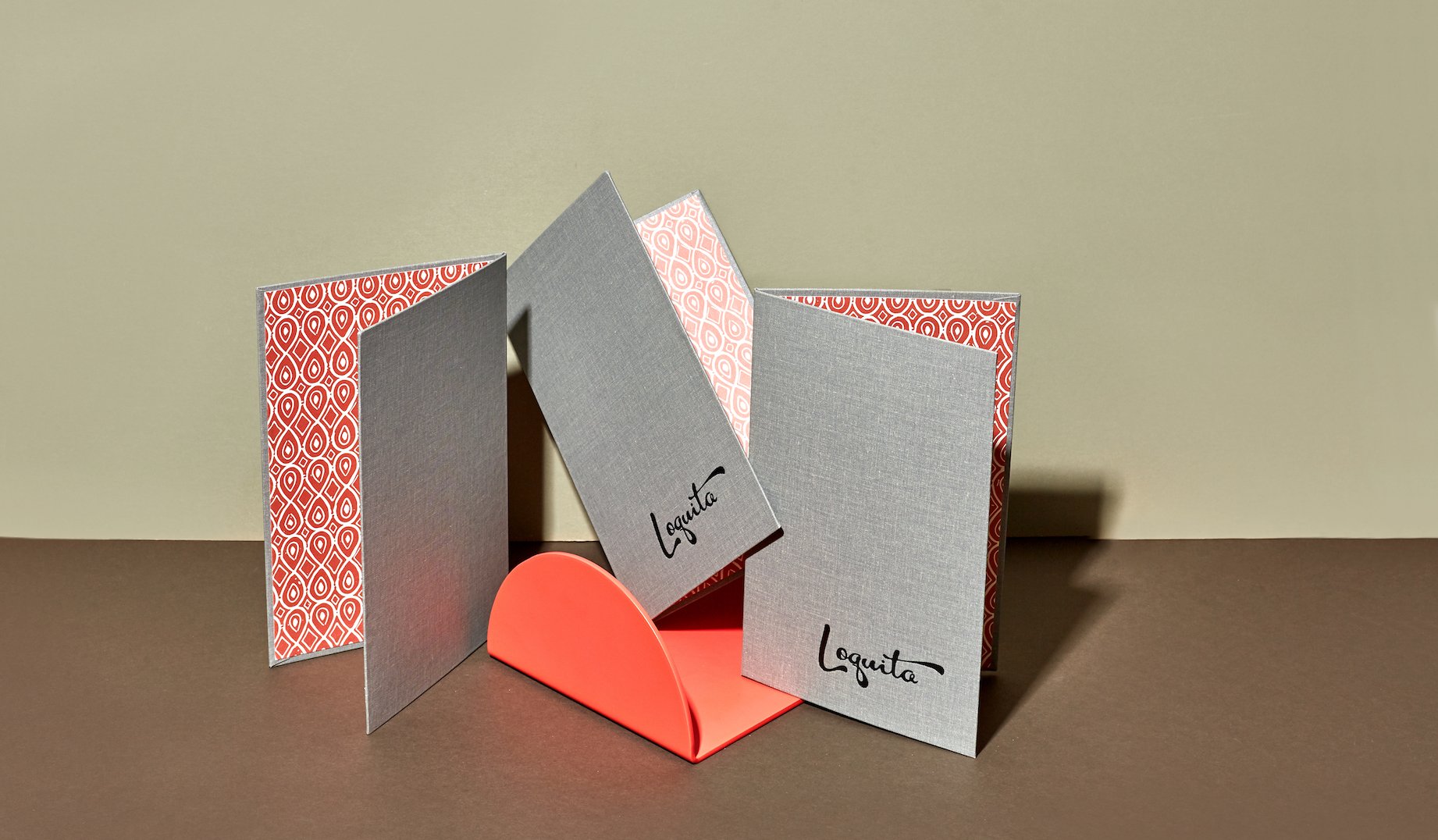 Foil Stamping
Display your logo in a range of foil colors, or opt for a more subtle blind deboss.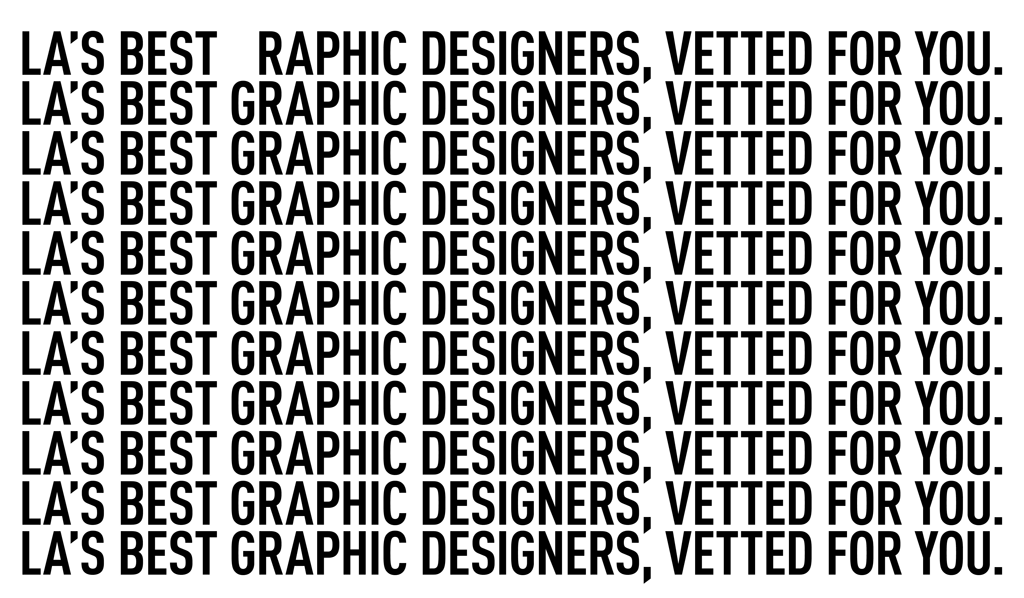 Hire A Designer
If your project needs a little extra love, we've got you covered. Paper Chase Press offers its clients access to creative services group Intelligence LA, a community of vetted creatives including graphic designers passionate about bringing projects to life. Opt to hire a designer today and we'll connect with print industry pros ready to help you create your menus.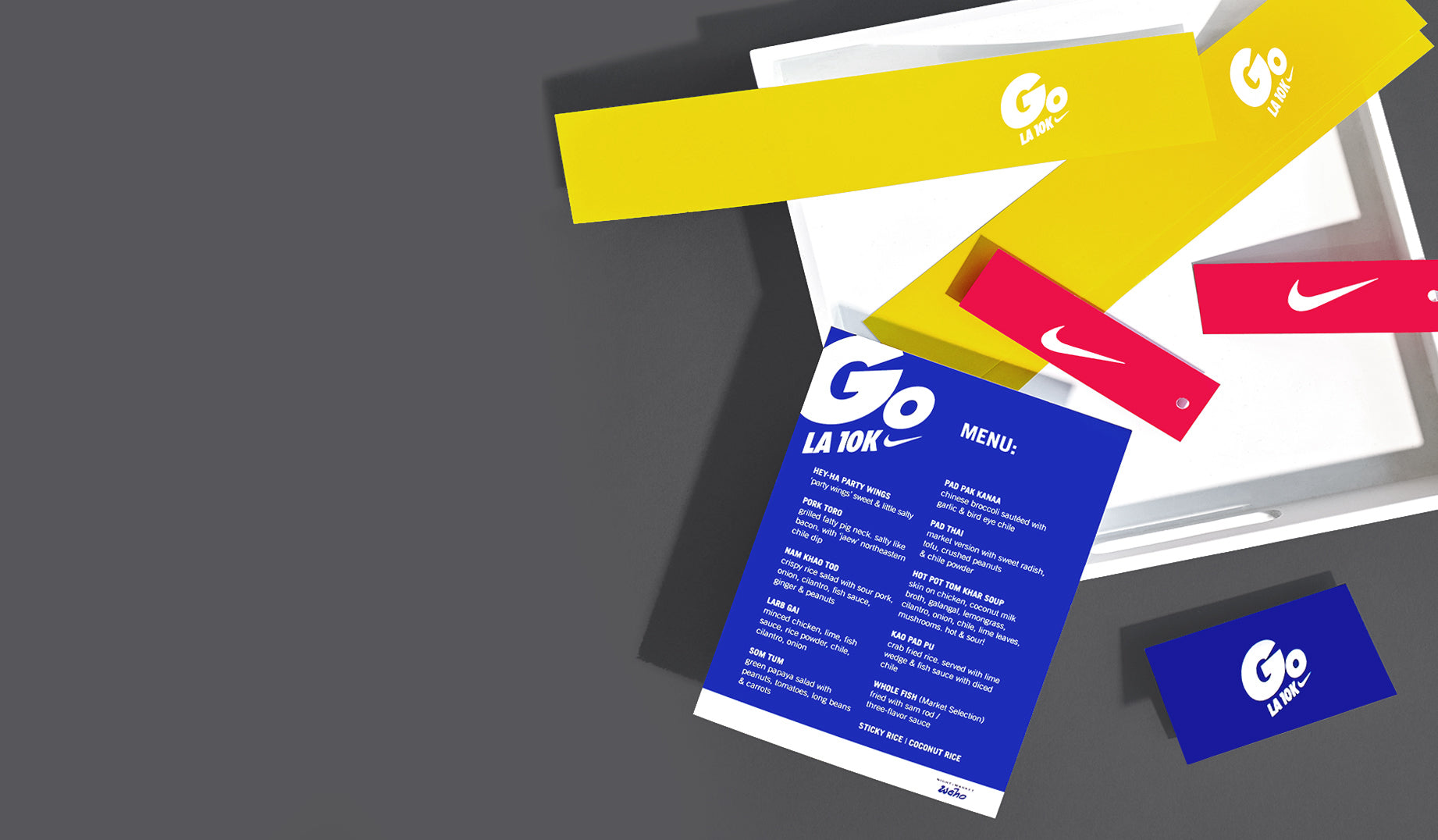 Share the voice of your brand
Create beautiful printed menus by choosing from variety of stocks and finishes