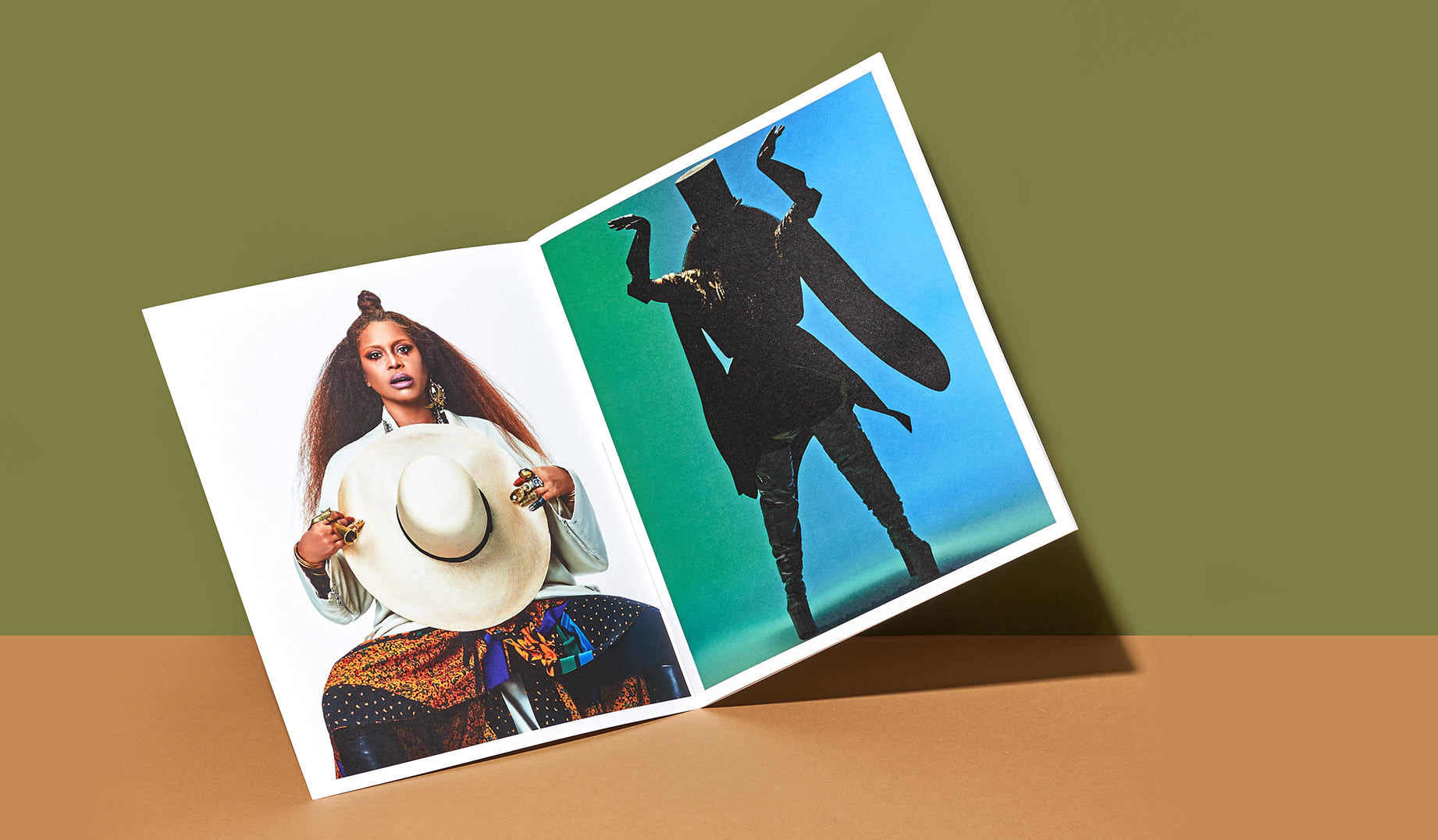 Paper Chase Press is proud to be the market leader in heirloom-quality custom softcover portfolios. Each of our products feature our signature durable binding styles and eco-friendly FSC Certified paper. No matter the size of your print run, our skilled staff delivers the kind of high quality work we've been known for since 1976.
Standard Binding
Paper Chase Press softcover books are made to stand the test of time. Our standard binding style features the industry's most durable PUR glue, ensuring longevity and an elegant finish for your books.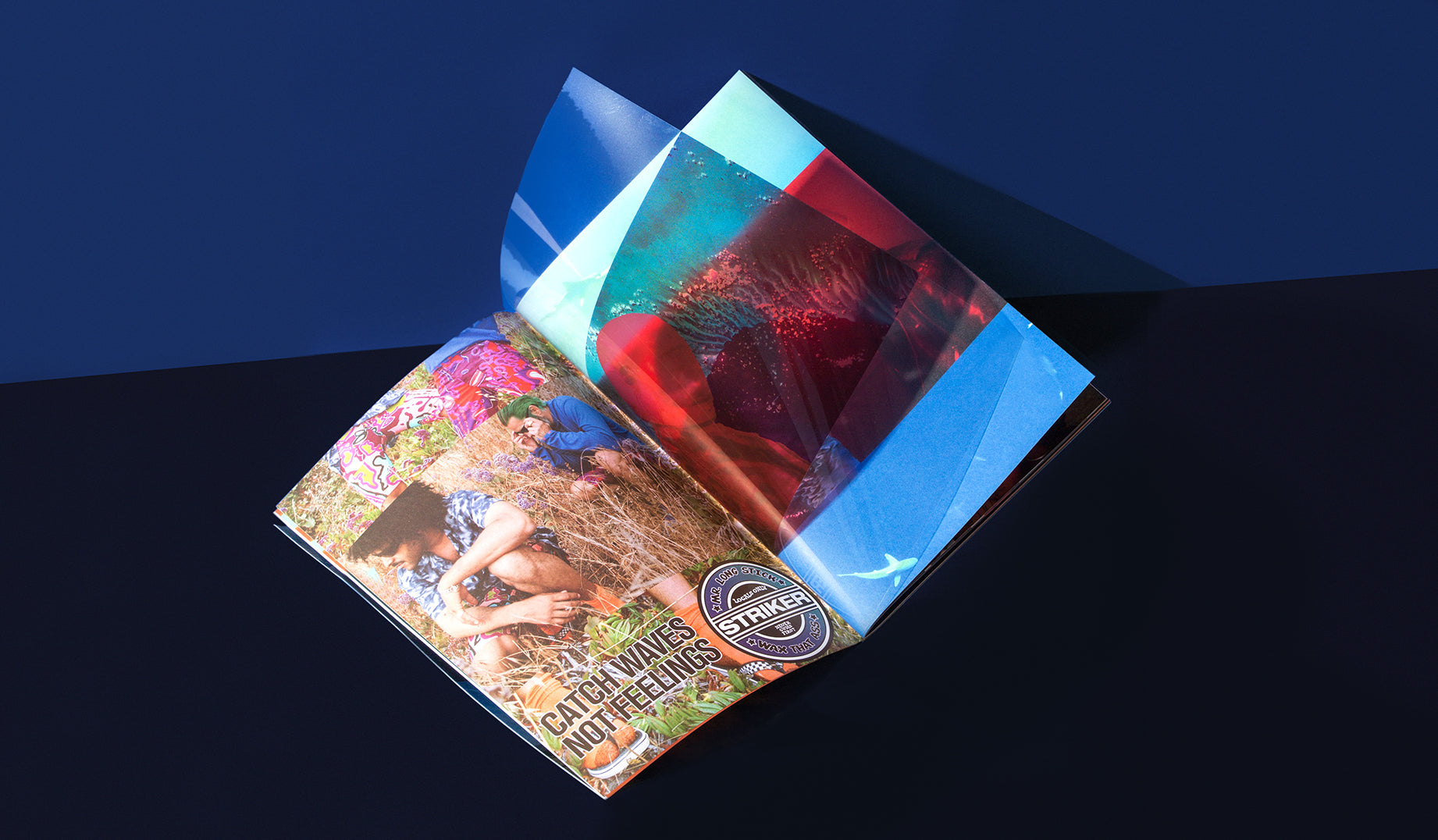 Get A Custom Quote
Don't see what you want? From different sizes, to specialty finishes and materials, we make all sorts of custom printed goods. Send us a quote request.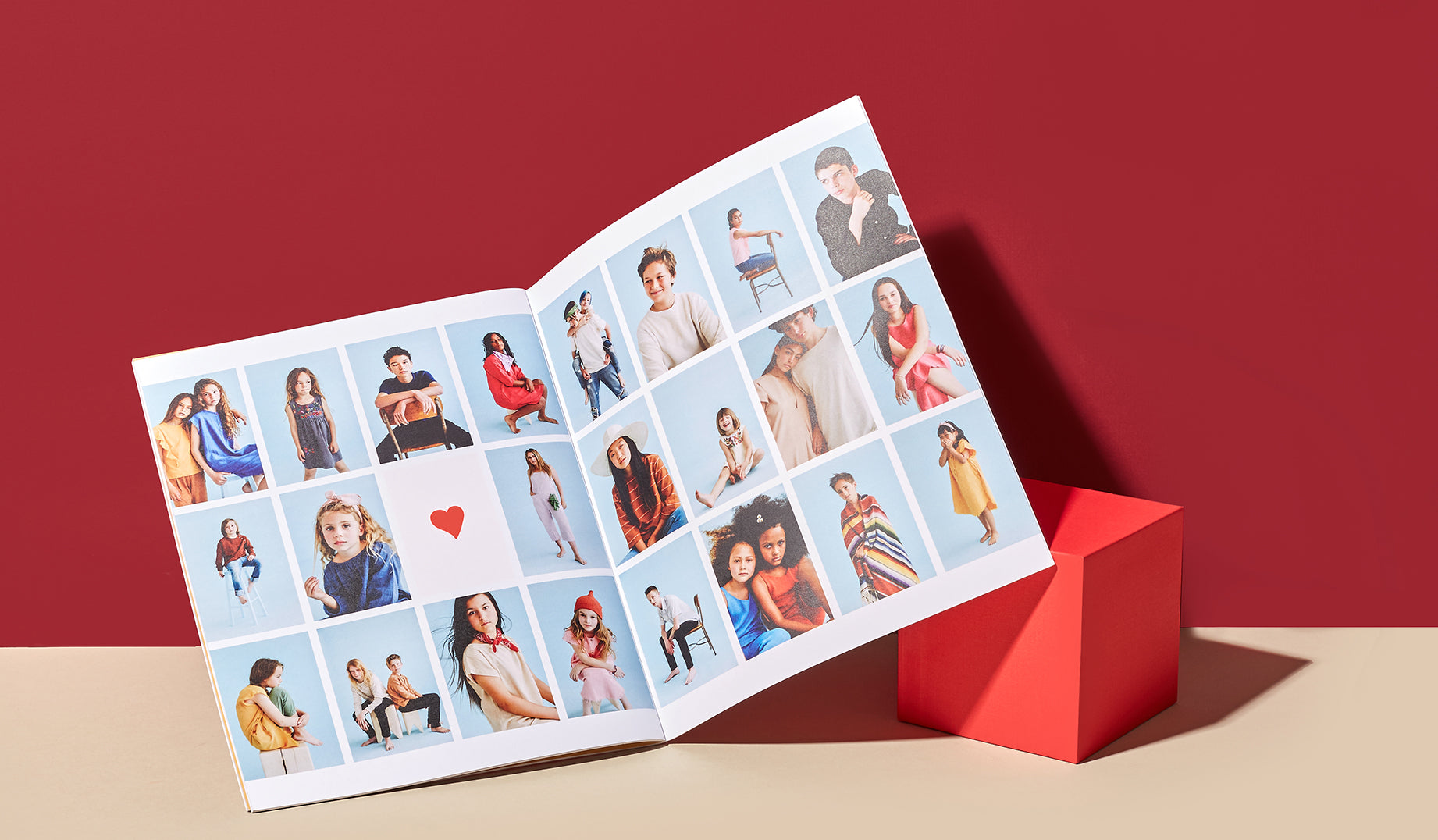 Saddle Stitching
Saddle stitching is a stapled spine. This cost-effective binding style gives your books a handmade finish that lies flat for an elegant presentation. This finish is only available for books with 40 pages plus cover, or under. Page count must be a multiple of 4.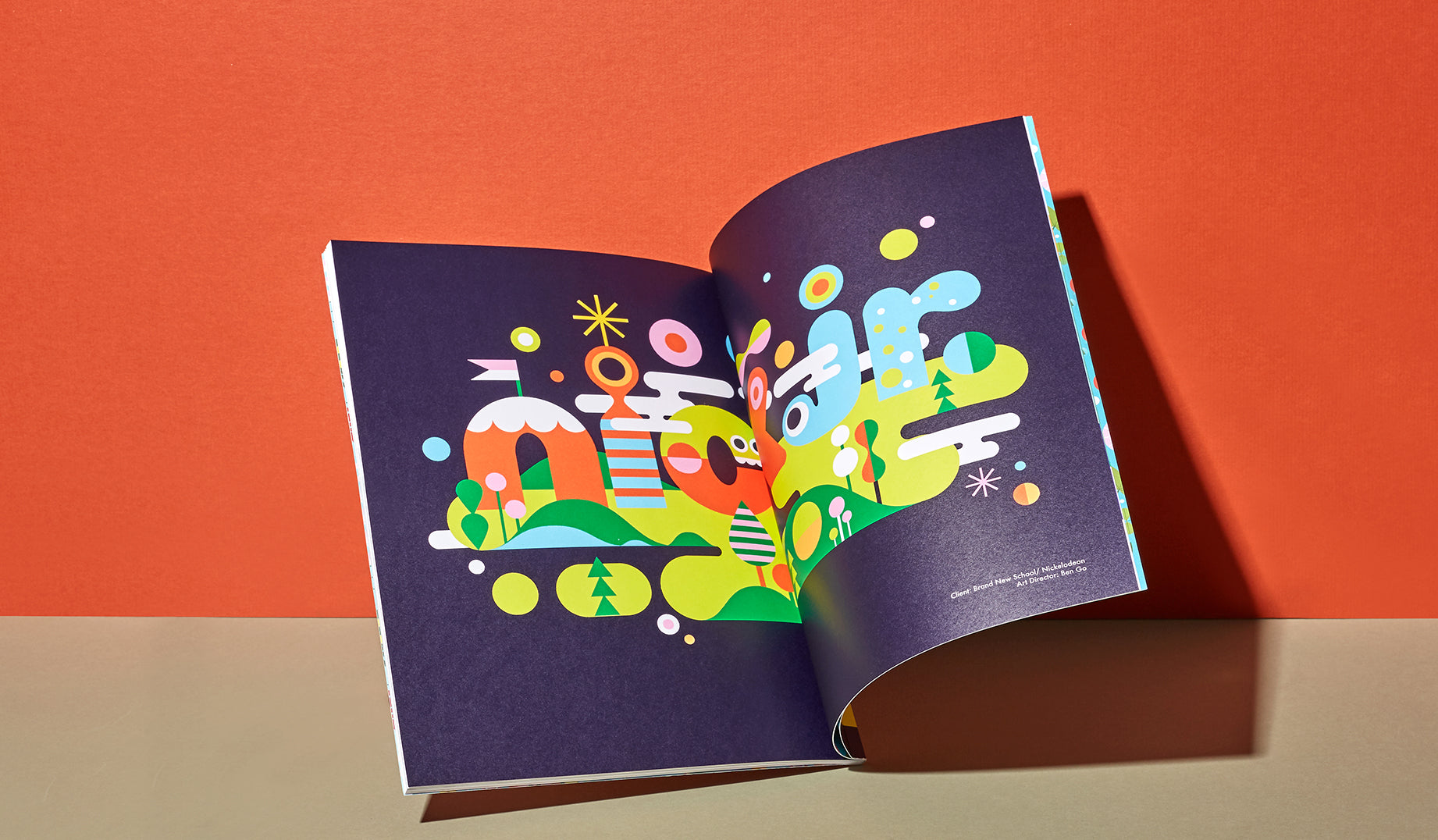 Always Environmentally Friendly
Everything produced by Paper Chase Press is made in our zero-waste facility in the heart of Hollywood, utilizing only FSC Certified paper stocks.
Made by hand
We're proud to have provided high quality, low environmental impact printed matter since 1976. Each book is made to meet our meticulous standards of artistry and quality.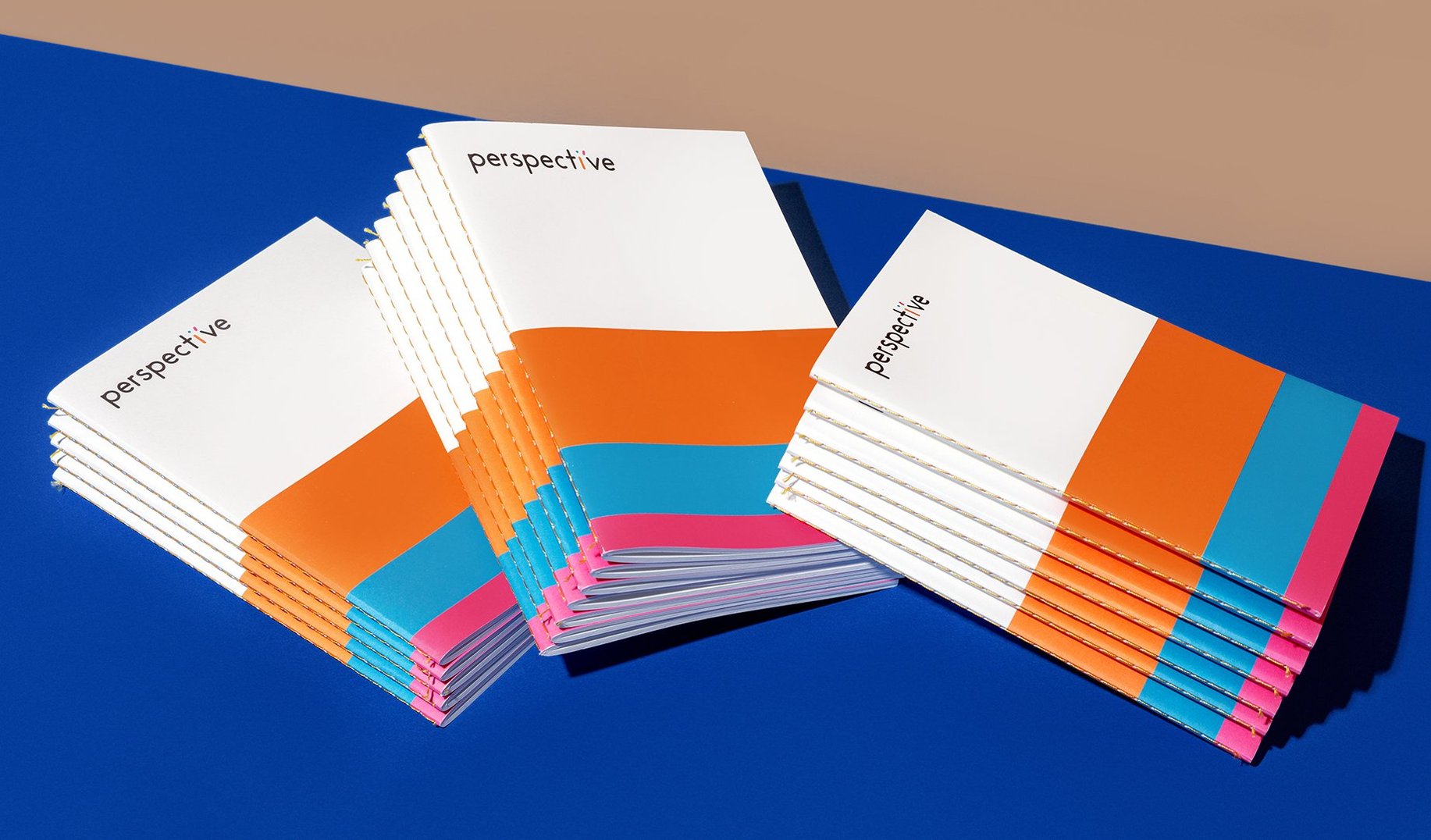 Saddle Sewing
If you're looking for a truly unique finish to your softcover books, look no further than a saddle sewn binding. This binding style features and a hand sewn spine. In addition to allowing the books to lie flat, saddle sewing has a clean edge and a handmade look. This finish is only available for books with 40 pages plus cover, or under. Page count must be divisible by 4.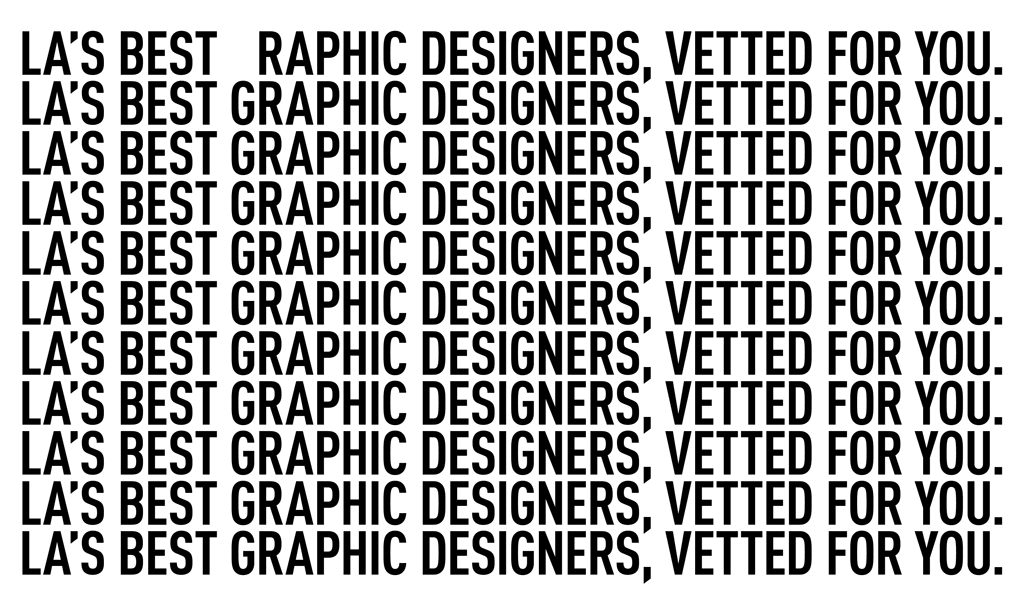 Hire A Designer
If your project needs a little extra love, we've got you covered. Paper Chase Press offers its clients access to creative services group Intelligence LA, a community of vetted creatives including graphic designers passionate about bringing projects to life. Opt to hire a designer today and we'll connect with print industry pros ready to help you create your softcover book.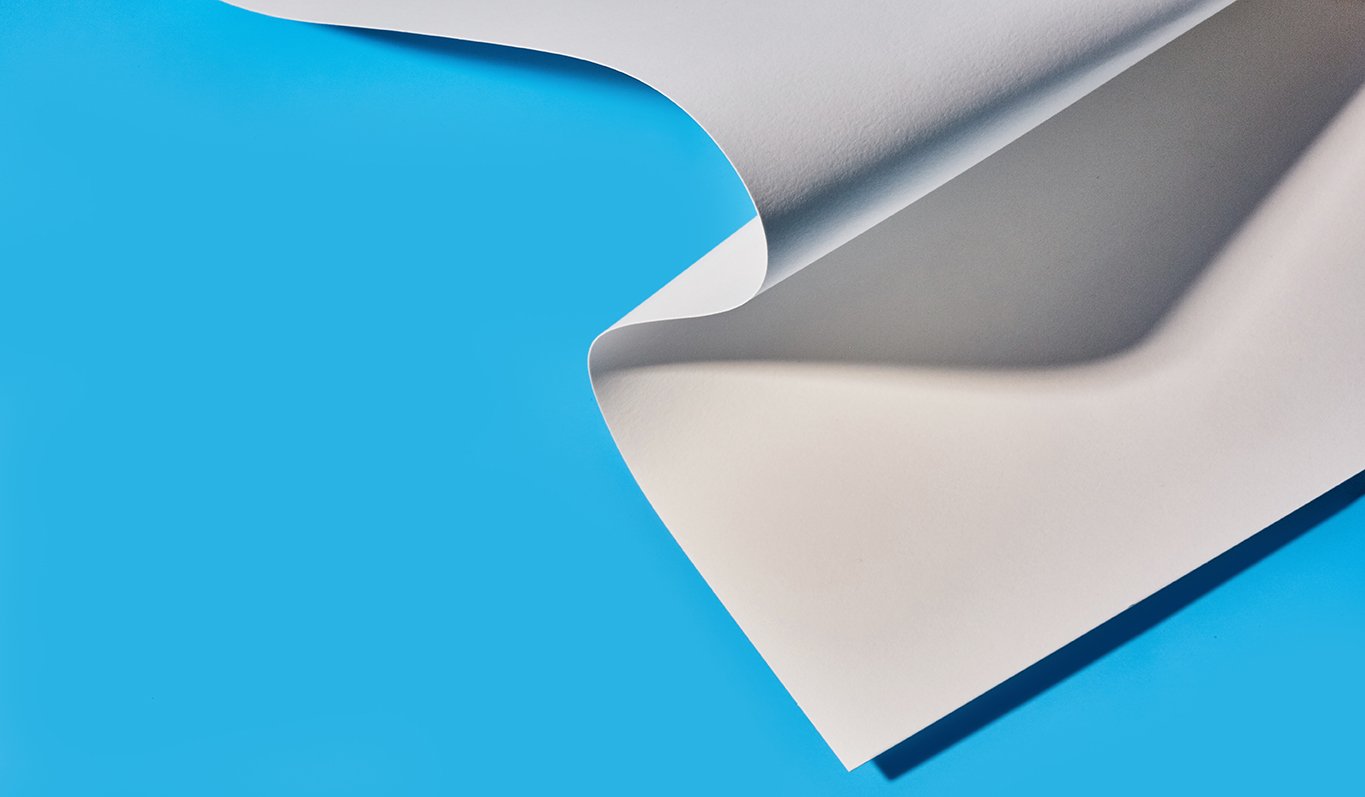 pick your paper
Paper Chase Press supports the protection of the environment and the American forestry industry by using only American-made FSC Certified paper stocks. Choose from the following sustainable options.

Sappi, Silk Coated: A luxe coated finish, extra smooth for a modern presentation.
Mohawk, Bright White Uncoated: A natural texture and a bright white color, the perfect organic surface.
Brown Kraft Cover: A recycled uncoated finish.
Black Linen: A linen-like texture and a deep black color.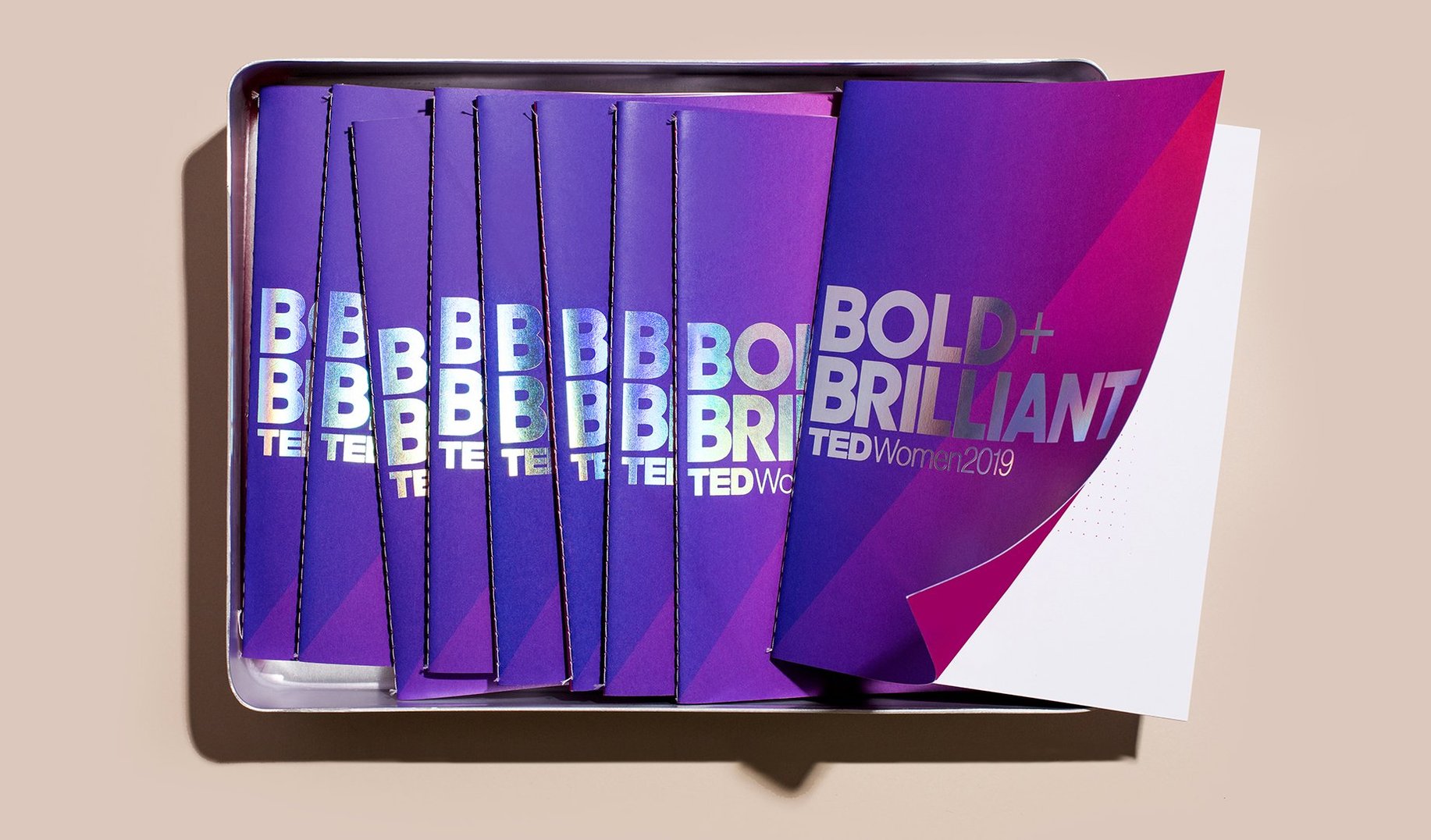 Foil Stamping
Add text or a logo to your chipboard, black linen, or bright white uncoated cover with custom stamping. Choose a blind deboss or silver, gold, black, or clear gloss foil colors. Stamp up to 2 x 9 inches in size, center placement only.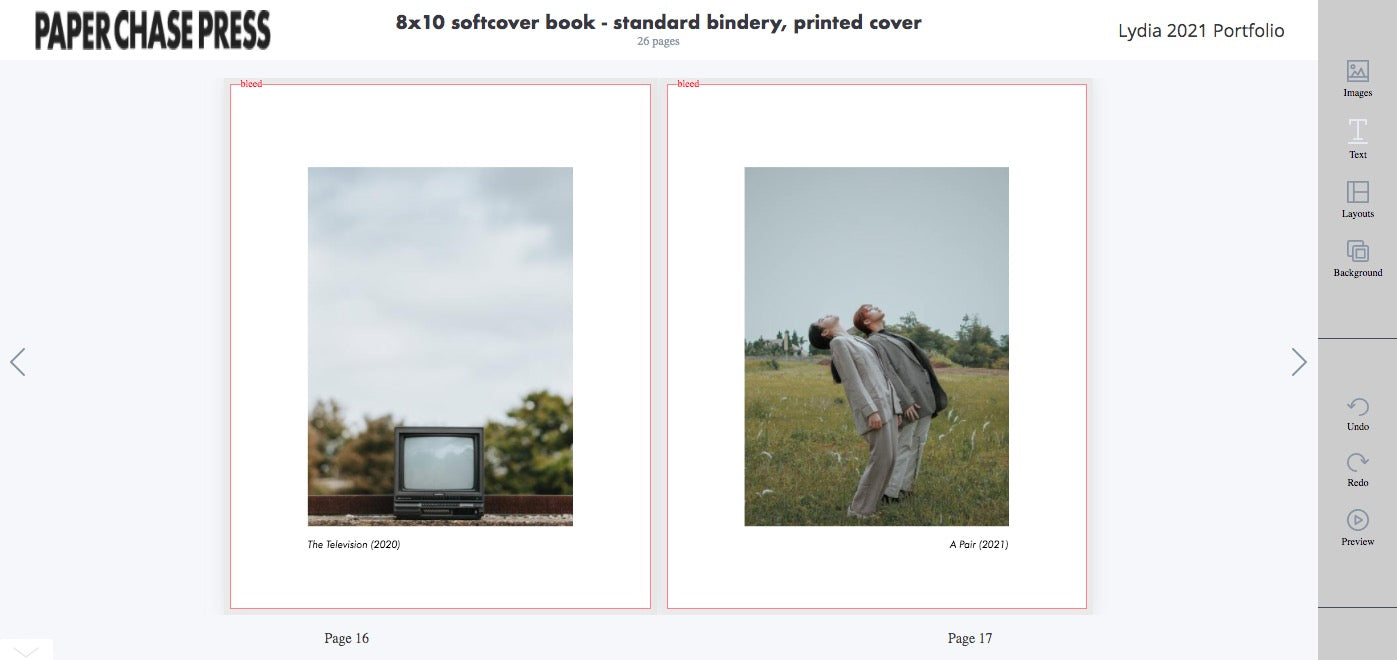 Design Your Portfolios Online
Create your own custom softcover book design directly in our Design Online tool. Simple drag and drop, image upload and character editing means anyone can create sophisticated books. No need to download any software. Check out our helpful tutorials.