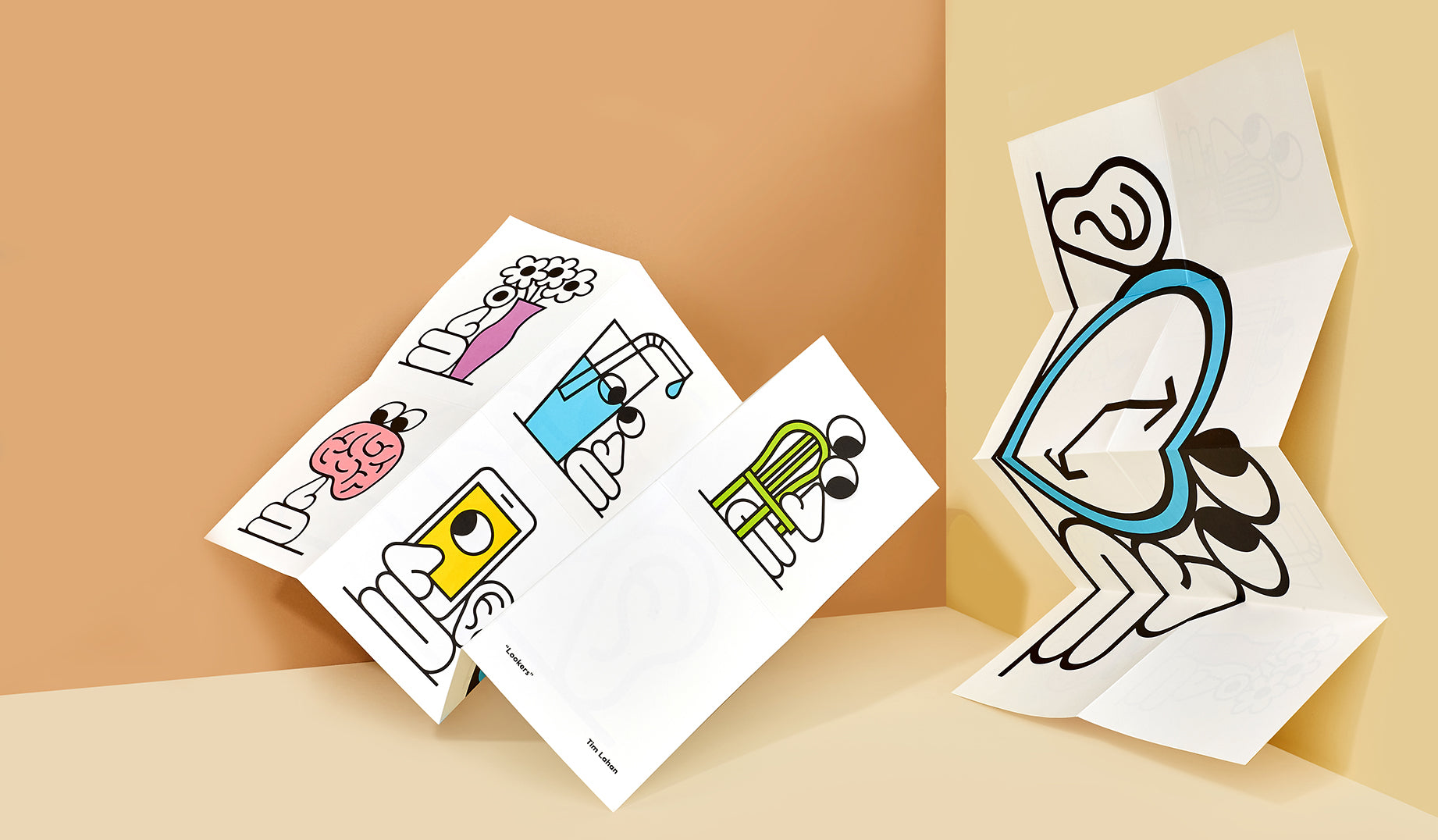 Infinite potential -- in paper form. What we call a tabloid poster, you call a lookbook, a menu, a limited edition print, a high-impact invite, a brand showcase, a calendar, a unique mailer, or, you guessed it, a poster. Whatever you're making, make it big and make it beautiful with our premium paper and top-quality printing.
Made by Hand
All posters are printed in our 100% carbon neutral and Green-e certified facility. We're proud to have provided high quality, low environmental impact printed matter since 1976.
Print and Promote ed
Our large looseleaf prints are the perfect way to promote your work.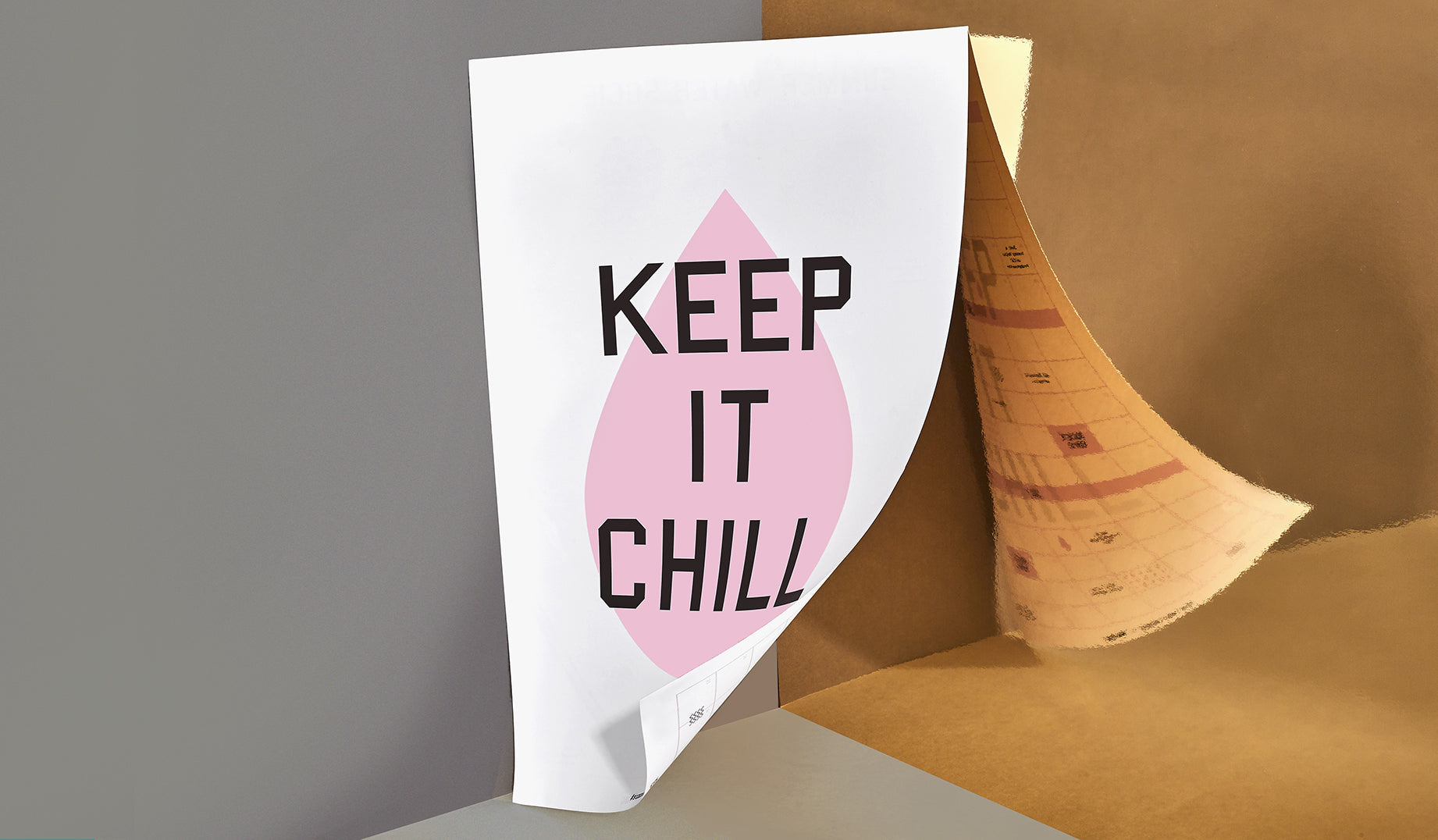 Branded Materials
Whether it's for personal or professional use, our high-quality printing means your tabloid posters always look impeccable.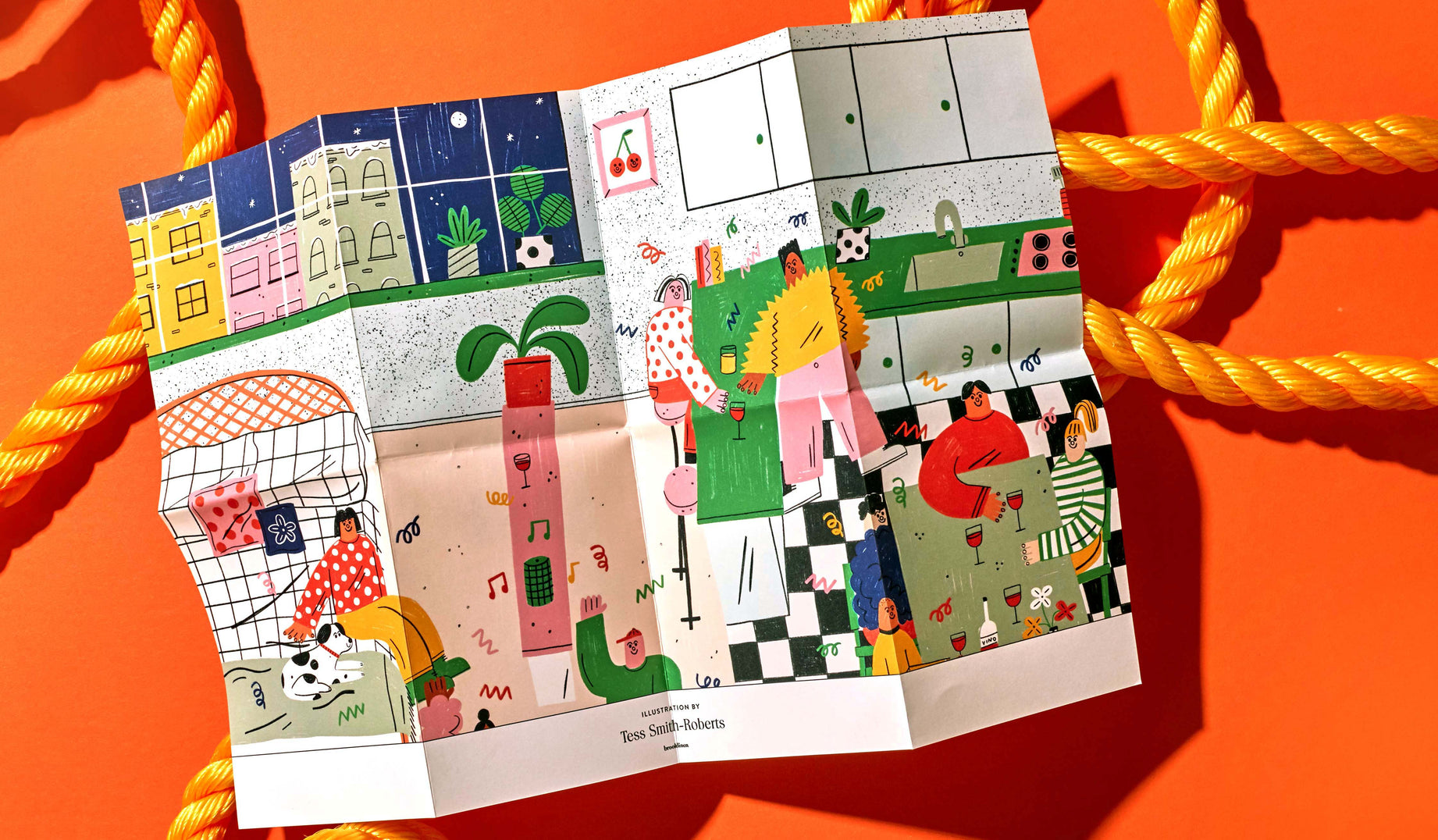 Pick Your Paper
Paper Chase Press supports the protection of the environment and the American forestry industry by using only American-made FSC Certified paper stocks. Choose from the following sustainable options.

Mohawk, Bright White Uncoated: A natural texture and a bright white color, the perfect organic surface.
Mohawk, Eggshell Uncoated: A more textured stock with a traditional off white eggshell color.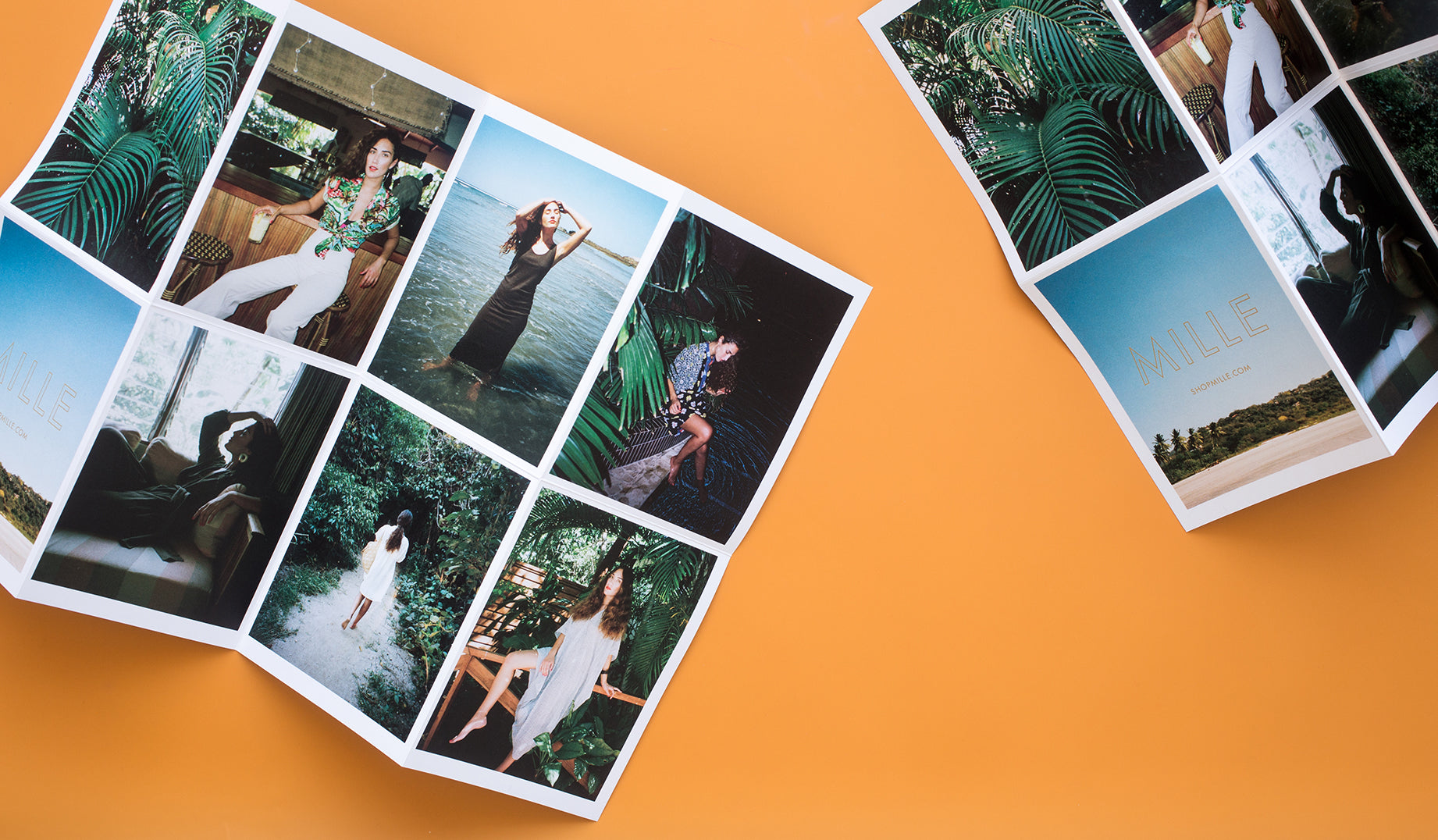 Mail a Poster
This compact format packs a big punch which makes it perfect for your next promo campaign.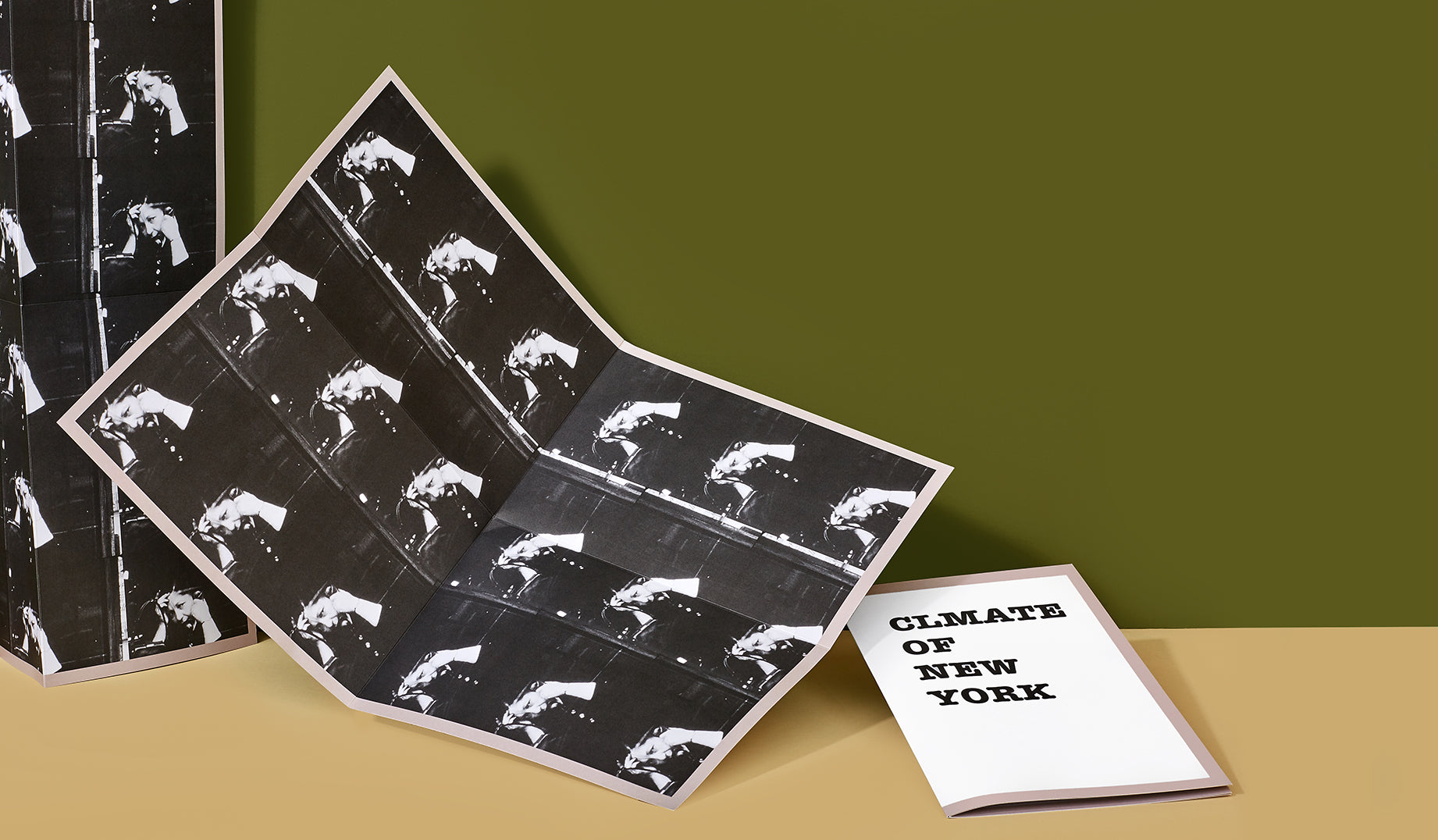 Your Next Event
Look no further than our folded tabloids for the ultimate event collateral.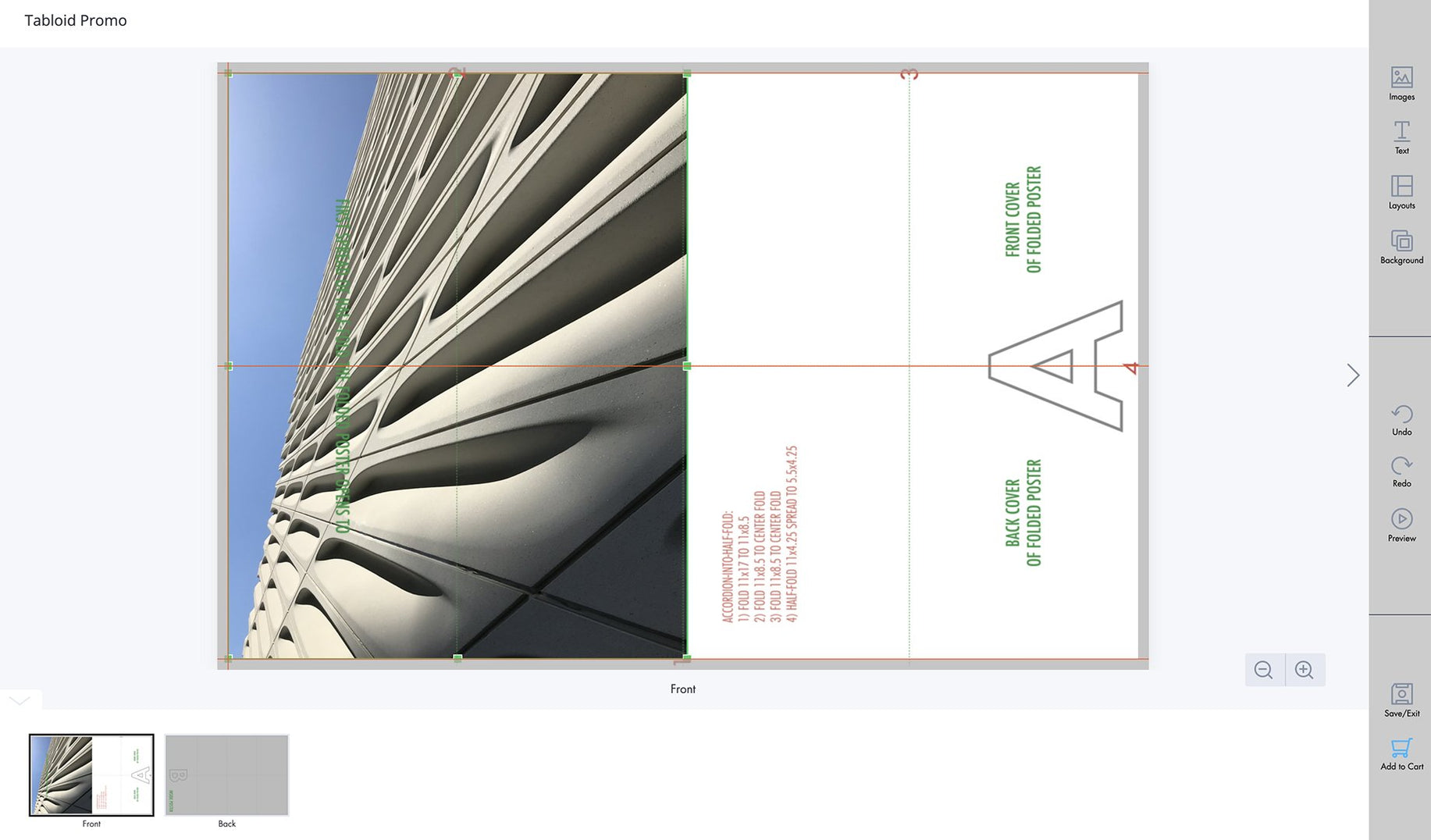 Design Your Posters Online
Create your own custom poster design directly in our Design Online tool. Simple drag and drop, image upload and character editing means anyone can create sophisticated posters. No need to download any software. Check out our helpful tutorials.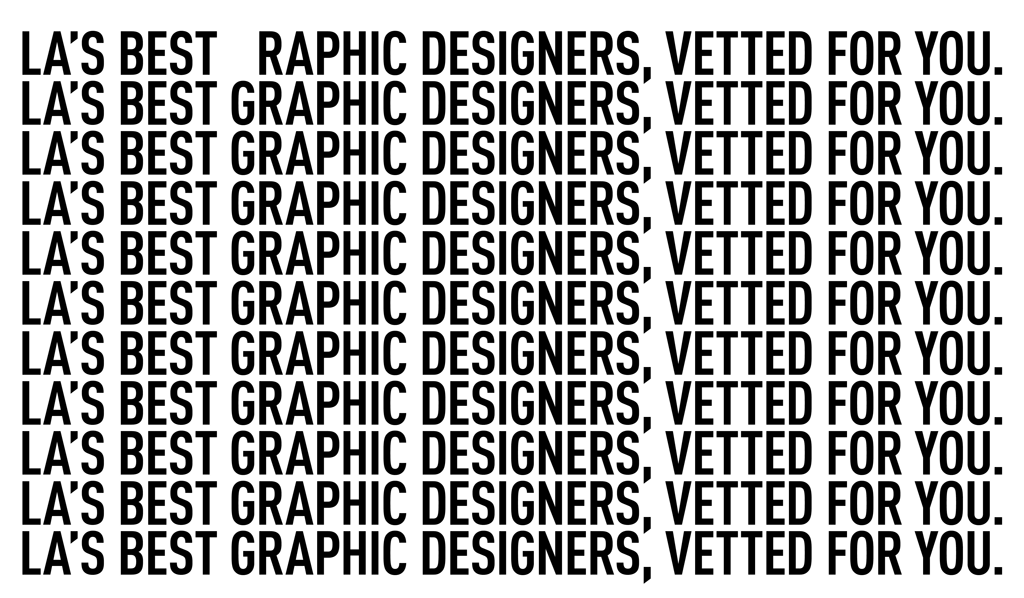 Hire A Designer
If your project needs a little extra love, we've got you covered. Paper Chase Press offers its clients access to creative services group Intelligence LA, a community of vetted creatives including graphic designers passionate about bringing projects to life. Opt to hire a designer today and we'll connect with print industry pros ready to help you create your tabloid posters.